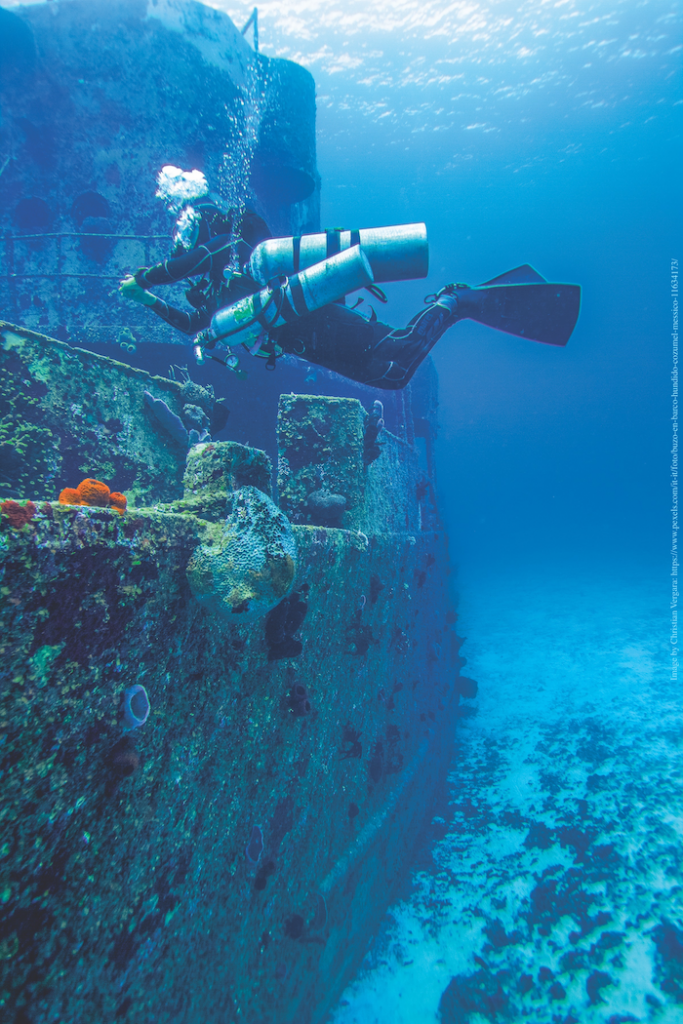 The Saudi Ministry of Culture completed a specialized training program on the 2001 UNESCO Convention on the Protection of Underwater Cultural Heritage. Ten specialists from the Kingdom of Saudi Arabia and the State of Qatar participated in the program, which is part of the Ministry's ongoing Experts Program - a capacity-building initiative, developed in cooperation with ICCROM, to qualify experts in UNESCO conventions and programs.
The remote training program was led by Barbara Davidde Petriaggi, Director of the National Superintendence for Underwater Cultural Heritage at the Italian Ministry of Culture, and Christopher Underwood, President of the International Committee on the Underwater Cultural Heritage (ICUCH). A number of experts also contributed to the course, including: Abdullah Alzahrani, Dolores Elkin, Emad Khalil Arturo Rey da Silva, and Athena Trakadas.
The training session introduced participants to the basic concepts of the UNESCO 2001 Convention; Member States' objectives, principles, commitments, and national implementation measures; and international cooperation mechanisms. Several important topics were discussed, such as ethical issues related to the methods, techniques, and strategies of intervention activities. In addition, the course addressed issues related to research and excavations, as well as the role that communities can play in the protection of underwater cultural heritage.
The training is part of a series of specialized workshops organized by the Saudi Ministry of Culture, in cooperation with ICCROM, under the umbrella of the Experts Program. The capacity-building sessions qualify specialists in UNESCO Conventions and Programs with the aim of boosting expertise in the international cultural arena and enhancing their capabilities to manage and prepare nominations and gain skills in UNESCO methodologies.