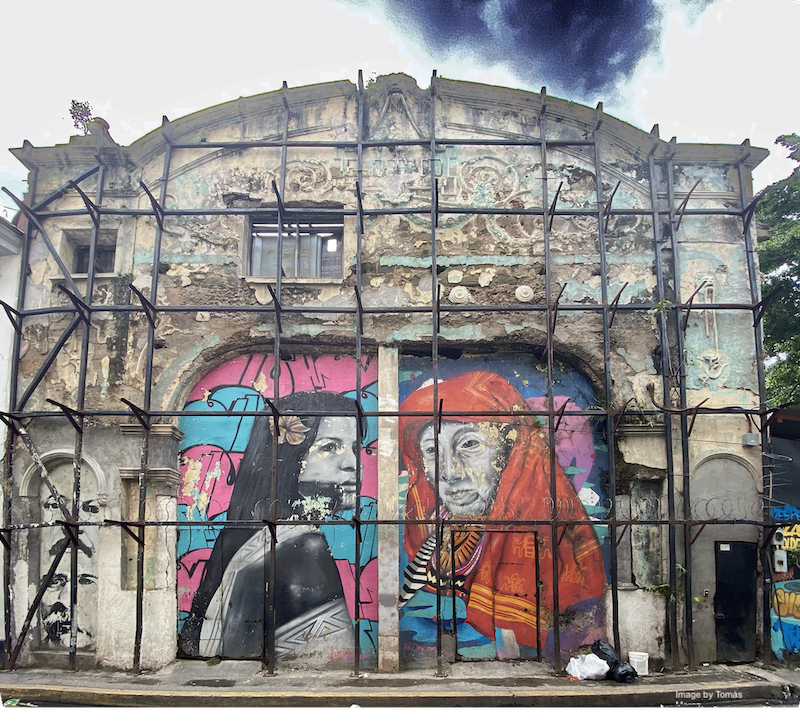 We present two new surveys to gather perceptions in Ibero-America on the physical and symbolic change of public spaces, and the specific interventions that occurred in them.
We seek to collect information on existing practices and policies regarding the conservation and management of sculptural heritage in public spaces and how social changes are challenging its perception, meaning and use.
These surveys will facilitate the preparation of two activities for 2023: a second webinar in the first quarter of the year and an in-person workshop in Chile at the end of 2023.
The surveys emanate from the webinar, "Resignification of sculptural heritage in public spaces: Challenges for its preservation," jointly organized by the Centro Nacional de Conservación y Restauración (CNCR) of Chile and ICCROM.
In February 2022, CNCR and ICCROM developed a preliminary survey, "New meanings of sculptural heritage in public spaces: challenges for its preservation," which received contributions from professionals in the region.
Language: Both forms are in Spanish and must be completed in this language.
The first survey, which takes approximately 10 minutes to answer, requests general information from an audience of users and/or the professional public who can provide information on events in or change in use of an area or monument in Ibero-America.
The second survey focuses on case studies from the region. The survey requires about 20 minutes, depending on the case study. The following information is requested: either about a project in any phase of execution, or a description of events and/or actions carried out upon monuments in public spaces. To collaborate on this survey, recipients need specific information about the case study and be willing to possibly present it in a future activity.
Thank you for your collaboration!