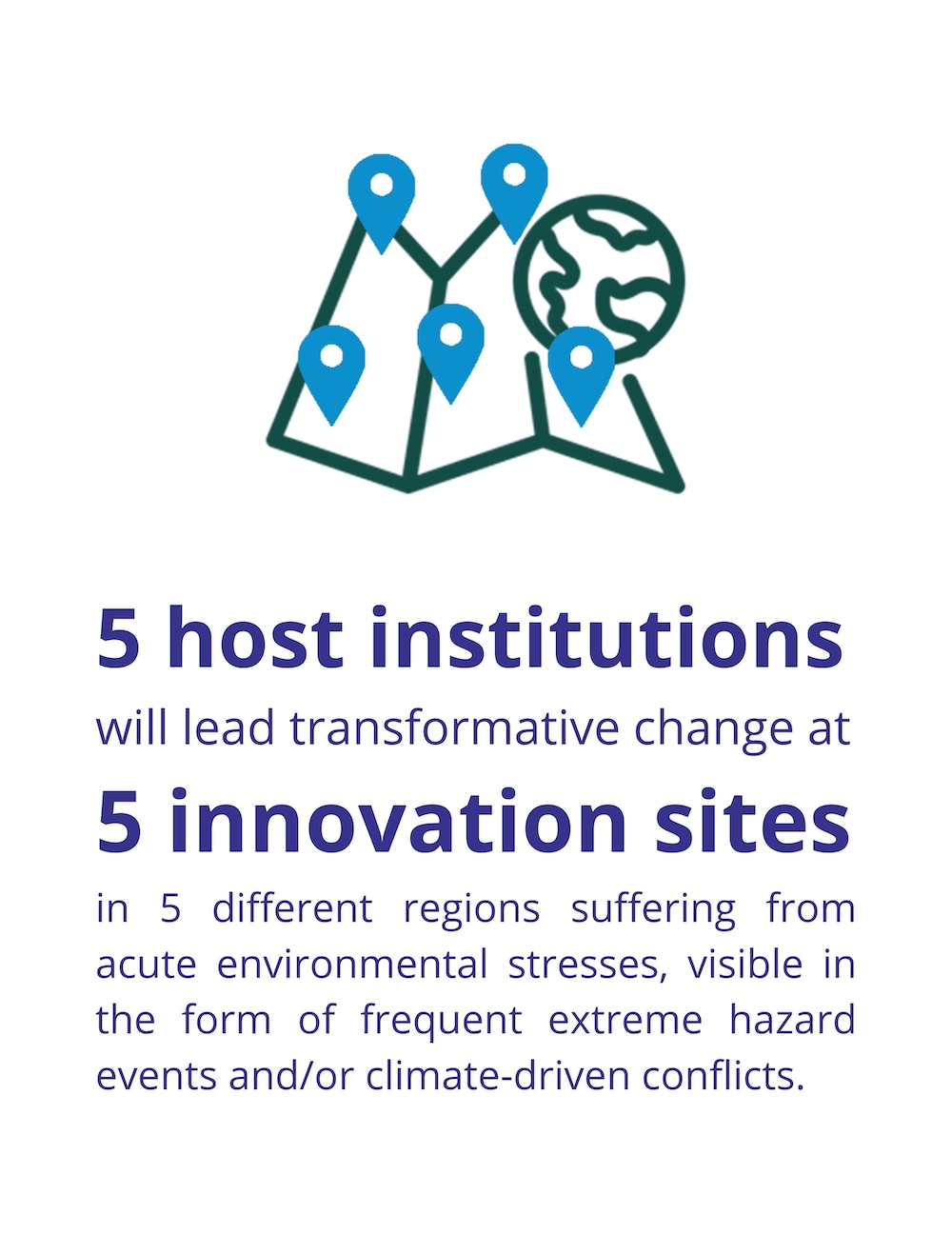 Culture and heritage have a crucial role to play in decarbonizing and developing fair and inclusive pathways for climate action. The first project of its kind, Net Zero: Heritage for Climate Action seeks to implement heritage-based mitigation and adaptation strategies on the ground to reduce the impacts of climate change for people and heritage.
Net Zero is generously supported by the Swedish Postcode Foundation, and will be strengthened by partners from Brazil, India, Indonesia, Kenya and Kiribati. It grew out of Climate.Culture.Peace, an international conference that examined the connections between heritage, disaster risk reduction, peacebuilding and climate action. Conceived as a multi-level capacity development project, Net Zero involves field projects – known as innovation sites – in five risk-prone countries, which will use heritage to help mitigate climate change and reduce the risks of disasters and conflicts. The field experience will feed into international training for change agents and community leaders.
A final international symposium and publication will act as catalysts to inform policy and expand the project's outreach, sharing the know-how with  25-30 countries suffering from acute environmental stresses. The goal is to involve key UN agencies in the symposium, as well as heritage and climate science decision-makers to accelerate heritage-based climate action and advance the goal of net zero emissions.
Project outputs
Watch the video: