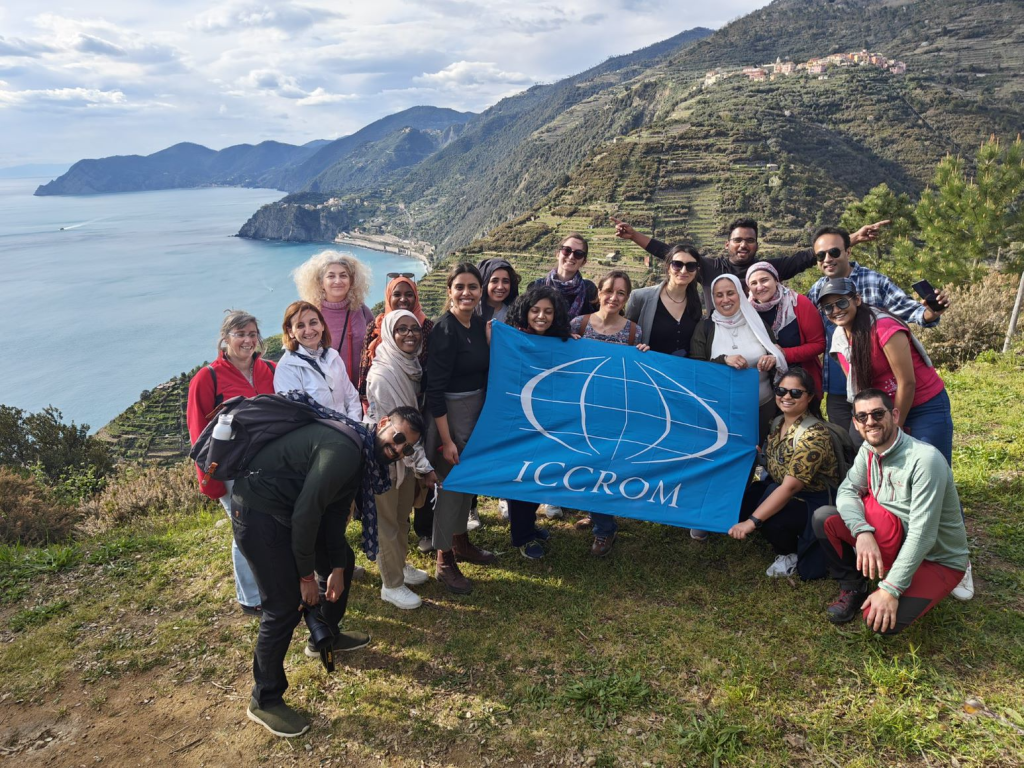 Quarterly Reports track the indicators proposed in the Programme of Activities and Budget and present key facts and figures for each quarter. The reports are a concise and effective way of providing an overview of our progress and receiving frequent feedback from our Member States.
The first quarter of any year sets the tone for the rest of the year. If the first quarter of 2023 is a true indication, this year will be full of high engagement with and effective collaboration between ICCROM, our Member States and our worldwide partners.
To view the first 2023 Quarterly Report, download the PDF in the sidebar.