The first in-person ICCROM course in Rome since before the pandemic will begin on Friday, 17 March 2023. ICCROM has been a pioneer in organizing heritage conservation courses since 1965, with many alumni becoming leaders in the conservation field.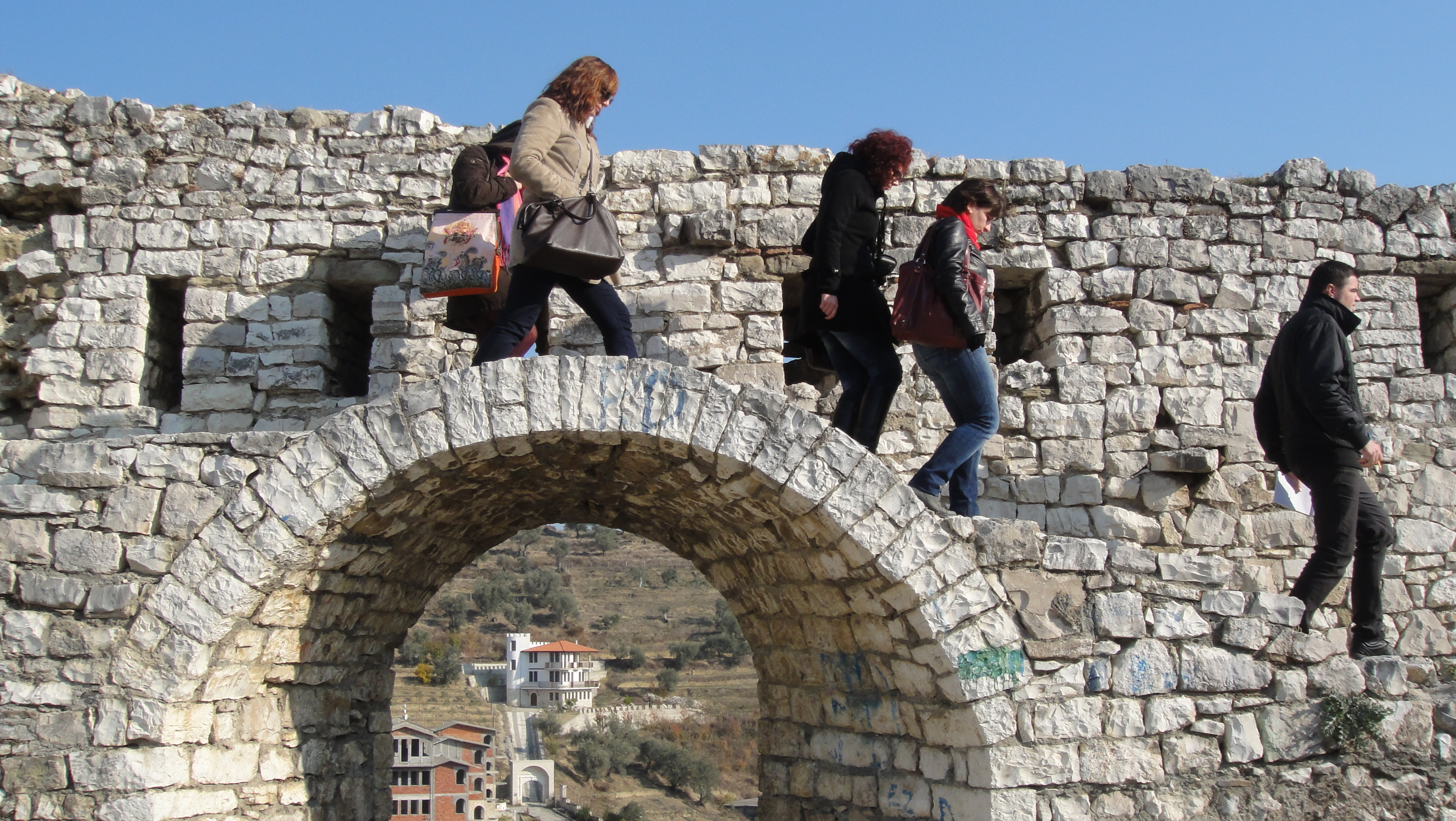 Rome, 16 March 2023 – Participants from 18 countries are on their way to Rome for the seventh edition of the Conservation of Built Heritage course. This year's participants are a wide range of conservation practitioners and decision-makers representing the disciplines of conservation, engineering, academia and museums and working in national institutions, international organizations, academia and professional practice. The course will serve them by placing technical issues within the broader conservation context by linking them to planning and management concerns.
"It is our greatest pleasure to once again offer our world-class conservation courses in the famous ICCROM spirit here at our headquarters. After a hiatus caused by the pandemic, it is invigorating to see people from across the world gathered here in Rome to benefit from ICCROM teachings and gain hands-on experience from the eternal city we are fortunate to call home," said ICCROM Director-General Webber Ndoro. "I congratulate this year's participants and wish them the best. I am confident this experience will benefit them long-term as conservation leaders."
During the course, participants will benefit from various international resource persons from the public and private sectors, working as professional consultants, researchers, heritage site managers and others.
After 11 weeks, the participants will have a better understanding of the conservation and management processes applied at the material, building, site and territorial level; improved strategic planning skills; increased awareness, knowledge and understanding of current principles and practices in built heritage conservation; and enhanced their capacity to consider sustainability in their work.
The course consists of classroom learning, including at ICCROM's in-house laboratory, and field exercises organized at Angelicum, otherwise known as the Pontifical University of St. Thomas Aquinas, in the heart of Rome. The course will also involve excursions to Florence and Herculaneum, Italy.
At the end of the course, participants will share their own conservation and management proposals for Angelicum and discuss the implications of their hands-on learning process in the context of their home countries.
Scholarships have been possible thanks to a generous contribution from the National Cultural Heritage Administration (NCHA) from China, as well as support from ICCROM's Youth.Heritage.Africa and ATHAR programmes.
Media Contact