#HeritageintimesofCOVID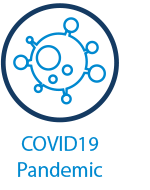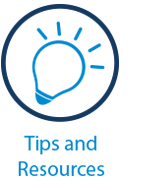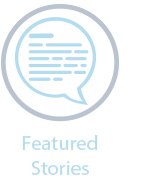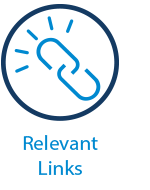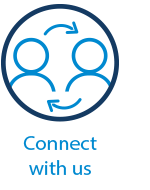 We invite heritage custodians to share your personal and/or your institution's experience in this crisis. We hope that in gathering stories, together we can help others in similar situations, and ICCROM can respond effectively to your challenges and needs. Your stories may reflect on one or more of the following:
As a heritage practitioner, how is the current COVID-19 crisis affecting you?
How is your heritage impacted? 
What challenges are you facing in managing your heritage due to the current crisis?
Are you undertaking, or planning to undertake, to manage heritage in the current crisis?
How is cultural heritage helping in coping with the crisis?
The stories should not be more than 200 words and can be supported by a maximum of three images. These may be sent to covid-response@iccrom.org