#HeritageintimesofCOVID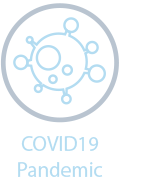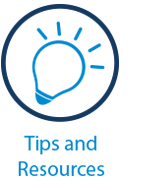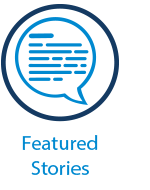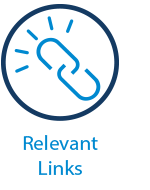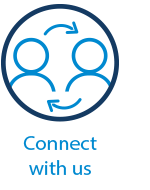 COVID19 Pandemic
We are in the midst of an unprecedented global crisis, affecting our lives, our livelihoods, and the social and cultural fabric of society. COVID is impacting our movable, immovable and intangible cultural heritage and will continue to do so in coming months. 
At the same time, while we face this extraordinary situation, cultural heritage is also proving to be powerful means for coping, by providing communities with psycho-social support and in some cases also providing livelihood opportunities under severe limitations. As we pass through this crisis and successfully emerge from it, ICCROM is committed to supporting heritage custodians around the world.
This is a space for ICCROM's extended community to come together and share knowledge experience and tools to overcome this crisis.  The tips and tools gathered here have been put together through our alumni network. We expect to post more information as we receive it.
Contributors
We are grateful to the following people for contributing to creation of these pages:
Eyyas Abras
Water, sanitation and hygiene programme (WASH) Officer, UNICEF, Deir Az Zor, Syria
Ming Chee Ang
General Manager, George Town World Heritage Incorporated, Penang, Malaysia
Virajitha Chimalapati
Conservation Architect, George Town World Heritage Incorporated, Penang, Malaysia
Amira El Sayed
Executive Manager of the Egyptian Heritage Rescue Foundation
Catherine Forbes
Built Heritage Advisor, GML Heritage, Australia
Marcia Furriel Ramos Galvez
House of Rui Barbosa Foundation - Ministry of Tourism, Brazil
Mikiko Hayashi
Research Fellow, National Institutes for Cultural Heritage, Tokyo National Research Institute for Cultural Properties, Center for Conservation Science, Japan
Clinton Jackson
Manager of the National Inventory Unit, South African Heritage Resources Agency, South Africa
Sangsun Jo
Cultural Heritage Administration, Republic of Korea
Rebecca Kennedy
Collections Care Specialist, Curae Collections Care LLC, United States
Eva Martinez
Chief of Cultural Heritage, Instituto Hondureño de Antropología e Historia, Honduras
Helen McCracken
Principal Advisor, Ministry for Culture and Heritage, New Zealand
Barbara Minguez Garcia
Disaster Risk Management and Cultural Heritage Specialist Consultant, World Bank
Cristina Moreno De Acevedo
Project Manager in Heritage Conservation and Humanitarian Action and Red Cross Delegate/Emergency Response Unit member (ERU), Spain
Kene Onukwube
Director Programmes, Development Education and Advocacy Resource for Africa (DEAR Africa), Nigeria
Kristin Parker
Lead Curator and Manager of the Arts, Boston Public Library, United States
Celina Rincon
Ministry of Culture, Colombia
Abdelhamid Saleh
Director/Chairman, Egyptian Heritage Rescue Foundation, Egypt
Alessia Strozzi
Ministry of Cultural Heritage and Activities, Italy
David Torres
Researcher, University College London Institute for Risk and Disaster Reduction, United Kingdom