Do you work for a cultural institution seeking to improve its management strategy for digital heritage? Do you want to design digital operations which deliver value while responding to the needs of your users and stakeholders? Do you wish to learn how to communicate effectively with technologists and demonstrate impact to decision-makers?  Become a learning partner of the Sustaining Digital Heritage programme and develop the new skills needed to promote digital heritage sustainability worldwide.   
Sustaining Digital Heritage (SDH) invites cultural institutions to apply to become learning partners of the programme and create a community of practice to promote the sustainable development of digital heritage worldwide.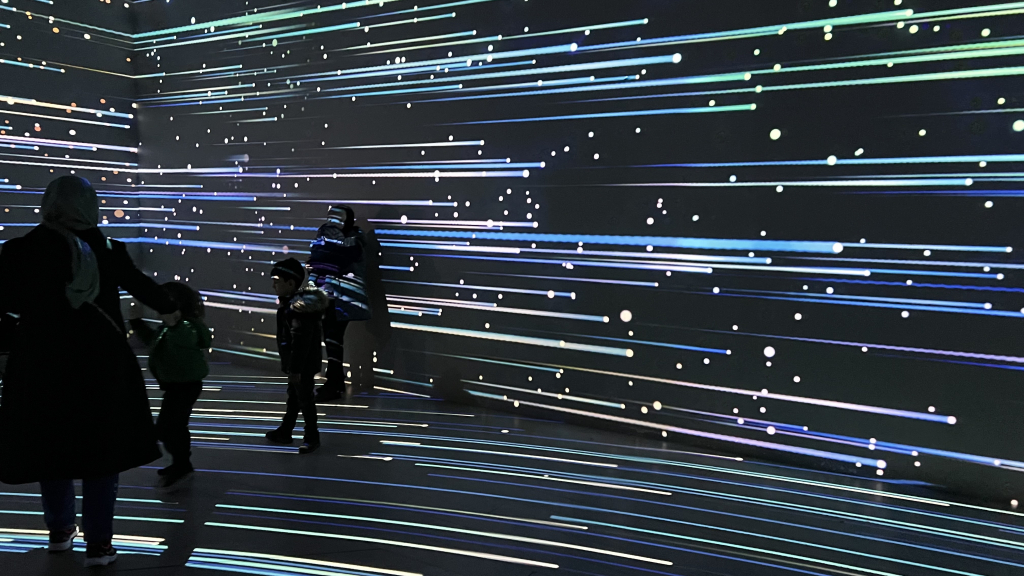 SDH is ICCROM's newest capacity development initiative that seeks to collect and disseminate strategies and tools for the preservation and creative use of digital heritage. It aims to bridge knowledge from diverse fields, promote development and make technologies accessible for capturing the potential of heritage in the digital domain.  
Together with the programme partners AVP and the Netherlands Institute for Sound and Vision (NISV), SDH produced the study The Digital Imperative: Envisioning the Path to Sustaining Our Collective Digital Heritage to analyze the goals and needs for digital heritage on a global scale.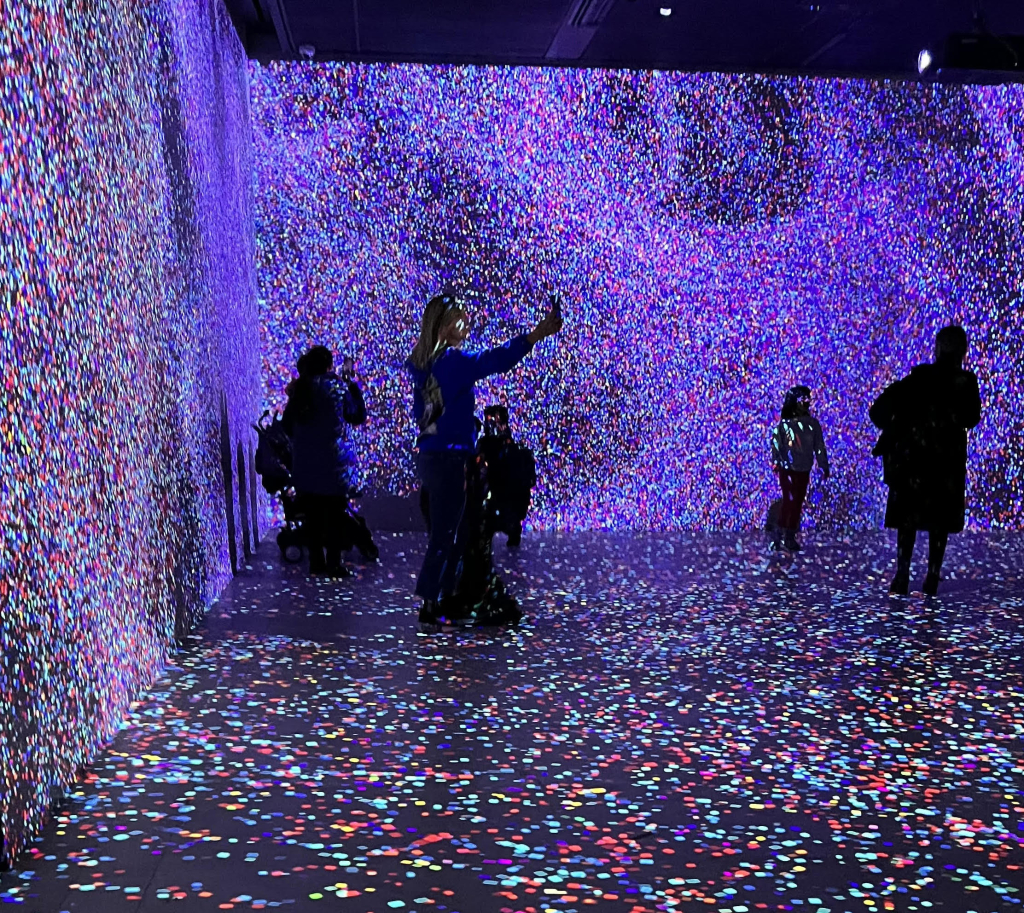 Responding to the concerns of digital heritage professionals about the emerging challenges of collecting, managing and ensuring access to digital heritage, SDH and its partners developed the ​​Sustainability Flywheel: an integrated model which connects knowledge and expertise across sectors to develop capacities for the long-term preservation of digital heritage. SDH and its partners aim to use this model to empower diverse professionals around the world in building long-lasting solutions for digital collections.  
Learning partners will be the first cultural institutions to take part in the training on the Sustainability Flywheel model, designed to equip heritage professionals with multidisciplinary skills to manage digital heritage in a sustainable way.  
In the post-training phase, learning partners will apply the sustainability flywheel model to a specific challenge in their institutions, using a problem-solving methodology to devise effective and context-specific strategies for digital sustainability. Furthermore, learning partners will work closely with the SDH programme and its partners to develop case studies which will contribute to the first international capacity-development training in 2024 to be organized by ICCROM in collaboration with AVP and the Netherlands Institute for Sound and Vision (NISV). 
Key features of the partnership 
By joining the Sustaining Digital Heritage programme, learning partners will be involved in a threefold partnership initiative:  
A one-week in-depth online training to learn the SDH's sustainability flywheel model and related skills to sustain heritage collections in the digital realm. 

Four months of applied research to enhance capacities for sustaining digital heritage within the learning partners' institutions. During this period, learning partners will have multidisciplinary mentoring support through monthly calls for developing strategies appropriate to their needs and contexts.  

An online follow-up workshop for developing case studies based on the partners' application of the flywheel model to enhance sustainability in diverse institutional contexts. The workshop will kickstart the development of inclusive learning materials and tools, which will be used in the first international capacity-development training of Sustaining Digital Heritage in 2024.  
Who should apply?  
Sustaining Digital Heritage is looking for 2-3 person teams drawn from four institutions working in the culture and creative industries. 
Learning partners should be highly motivated cultural institutions who want to develop cross-sectoral capacities to sustain their digital heritage content in a comprehensive way. 
Institutions should be ready to take proactive steps to improve their services in ways that meet the needs of their stakeholders and users by applying the strategies introduced during the SDH training to the challenges they face in managing digital heritage.  
How to apply?  
Read the full announcement ​
here
and register your interest in becoming a learning partner of the Sustaining Digital Heritage programme by filling out the
online application form
. 
The deadline for registering interest has been extended to 3 June 2023, at 23:59 Central European Time.  
After the deadline, interested institutions will be contacted via the email provided in the registration form, where complete instructions will be shared on the full application process.