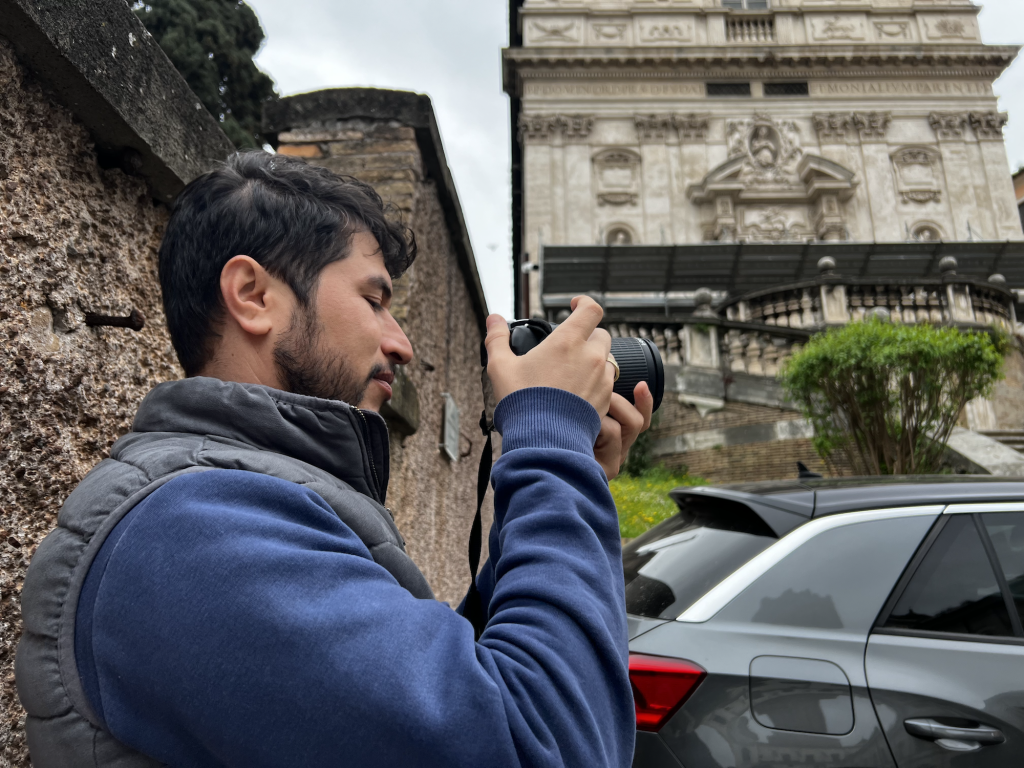 This blog post was authored by 
Imam Khan Rajabi
, ICCROM, Conservation of Built Heritage Course participant from Afghanistan.
For the past couple of months, we have hosted participants from 18 countries at our headquarters in Rome for the seventh edition of the Conservation of Built Heritage course. This year's participants are a wide range of conservation practitioners and decision-makers representing the disciplines of conservation, engineering, academia, and museums and working in national institutions, international organizations, academia, and professional practice. The course will serve them by placing technical issues within the broader conservation context by linking them to planning and management concerns.
My name is Imam Khan Rajabi, and I am an archaeologist from Afghanistan. I have spent the last ten years working in the excavation, survey, and conservation of jars alongside national and international teams and institutions in Afghanistan. I recently graduated with my second Master's: a degree in Geography, Spatial Management, and Heritage for International Cooperation from Florence University. 
It is my longtime goal to use archaeology to shed light on Afghanistan's history. My country is home to a wealth of prehistoric, ancient, and historical heritage sites that face the threat of destruction. Many factors contribute to this, including lack of protection, neglect, illegal excavations, urban and agricultural development, and climate change. 
These areas need conservation experts to protect them. I'm participating in this international training program on the conservation of built heritage to help my colleagues who work in this sector. 
The CBH Course has provided me with valuable information in many subject areas. For example, I've learned about legislation, conventions, and documents in the tangible and intangible heritage sector, impact assessments, hazards and vulnerabilities, and documenting structural threats. All these topics and more are important for me to recognize the many factors that threaten ancient sites, document these threats, and advocate for new legislation for the protection of cultural heritage in Afghanistan.