Call for Abstracts
Deadline to submit abstracts: 30 August 2022
Colloquium dates: 15 – 21 October 2022
Format: Online, Zoom
Language: Spanish and Portuguese
Organizers: ICCROM, Faculty of Arts and Humanities – Universidad de los Andes, Banco de la República de Colombia, Ministry of Culture of Colombia.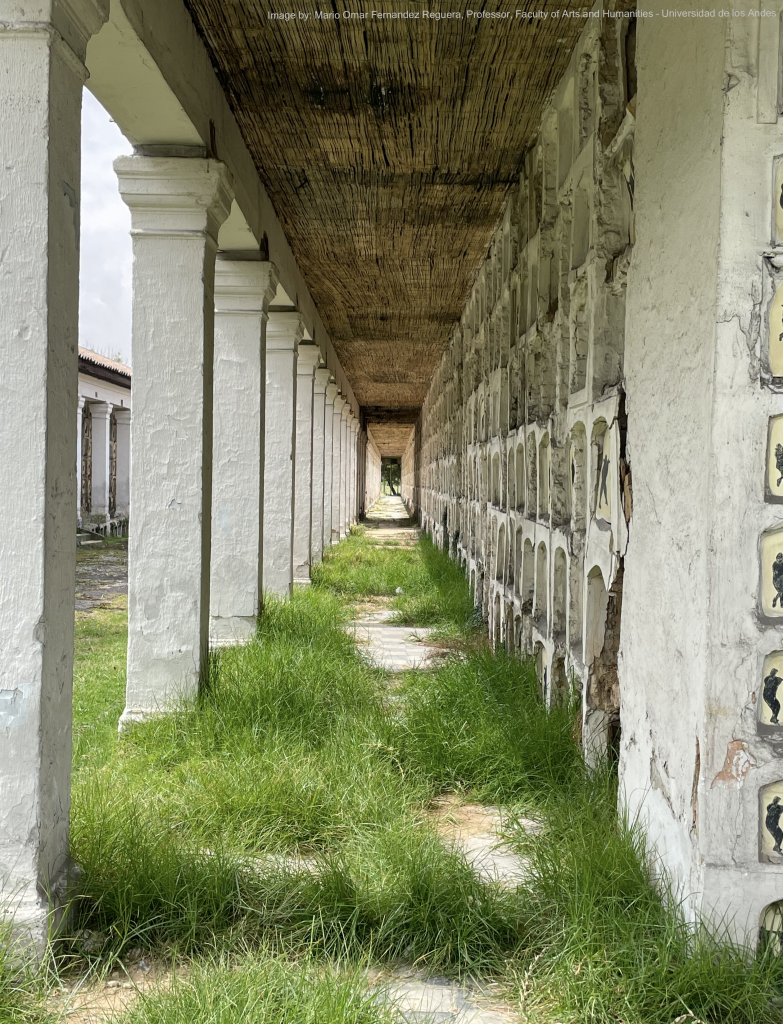 ICCROM's regional programme for Latin America and the Caribbean (LAC) aims to promote integrated and sustainable cultural heritage management. LAC focuses on central challenges and opportunities in the region, including the conservation of contemporary heritage.
As part of the LAC initiative, ICCROM conducted a regional survey to better understand the situation of contemporary art collections. Thanks to the participation of 114 organizations from 23 Latin American and Caribbean countries and territories, the survey revealed important insights and provided a comprehensive overview of art collections' needs.
As a follow-up, we will hold a digital colloquium to discuss experiences and solutions to challenges faced when managing and conserving contemporary art in Latin America and the Caribbean.
Some guiding questions include:
What are the main challenges and opportunities regarding conserving contemporary art?
What training, capacity building and dissemination actions are relevant to the management and conservation of contemporary art?
What strategies and measures have been developed to conserve and manage contemporary art?
Are there regulatory frameworks for the management and conservation of contemporary art in Latin American and Caribbean countries?
What are the different perspectives on contemporary art as a form of cultural heritage?
The call is open to professionals and institutions managing and conserving contemporary art collections. Participants will share their experiences and knowledge, learn about and discuss regional challenges and opportunities, and work together to brainstorm strategies and solutions.
The colloquium will take place on Zoom from 15 to 21 October 2022. Each day's session will last a maximum of three hours. Selected papers will be grouped by topic.
How to submit an abstract
Abstracts must be submitted no later than 30 August 2022 through this online form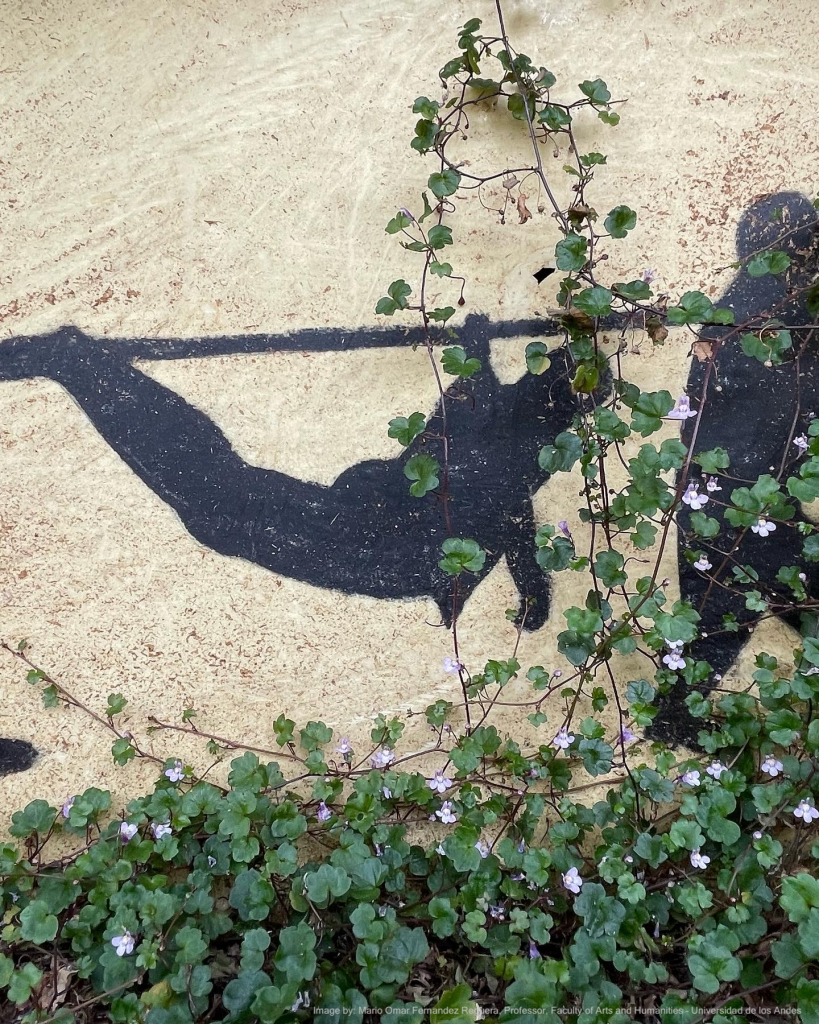 Abstract proposals should include:
Title
Abstract of up to 1 000 words, including introduction, results and conclusions
Name(s) of author(s) (indicating contact person, e-mail)
Institutional affiliation of the author(s)
Next steps
Evaluation and acceptance of abstracts
Proposals will be reviewed and selected by a Scientific Selection Committee. A response will be sent to the chosen authors by no later than 15 September 2022.
Submission and preparation of papers
For accepted proposals, authors should prepare to present their papers within a 20-minute timeframe. Further information on scheduling and other details will be sent after the selection process.