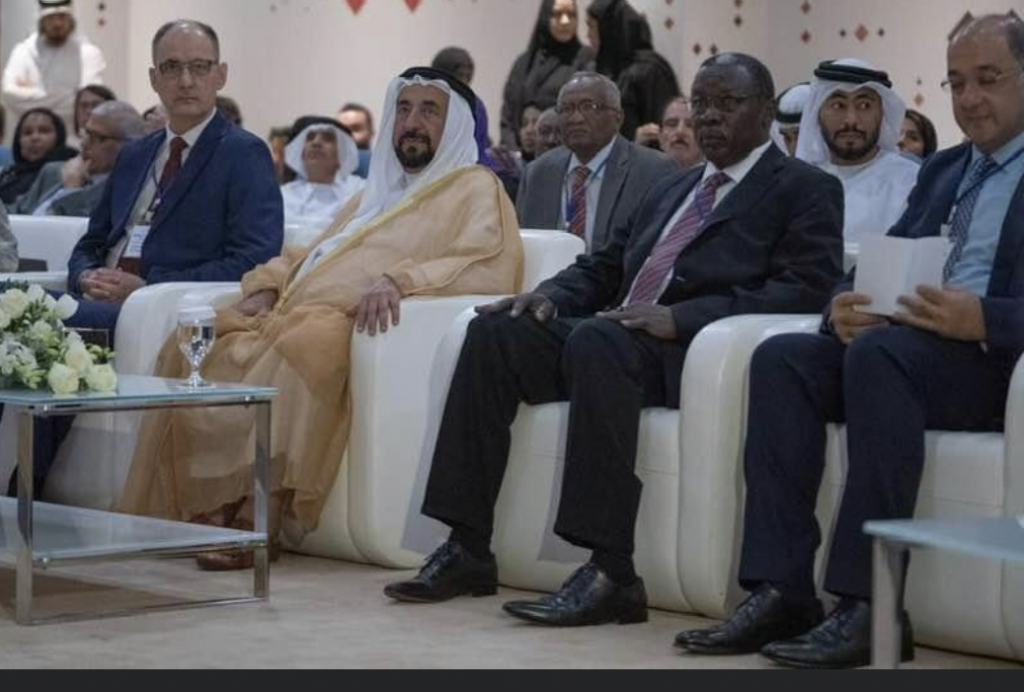 With the most profound sorrow, we received the untimely news of the passing away of a good collaborator with ICCROM: the Iraqi archaeologist, Dr Abdulameer al-Hamdani, who died after a long period of suffering illness. Dr Hamdani studied archaeology at the Iraqi Department of Archaeology at Baghdad University and obtained his Doctorate from Stony Brook University, New York, in 2005. He served as Director-General of the State Board of Antiquities and Heritage (SBAH) and became Iraq's Minister of Culture between 2018 and 2021. He was an ICCROM fellow in 2008 and worked closely with the ATHAR Programme. His absence is a significant loss to the preservation of Iraqi archaeology because of his well-known dedication to the country's cultural heritage. He will be greatly missed by all who know him.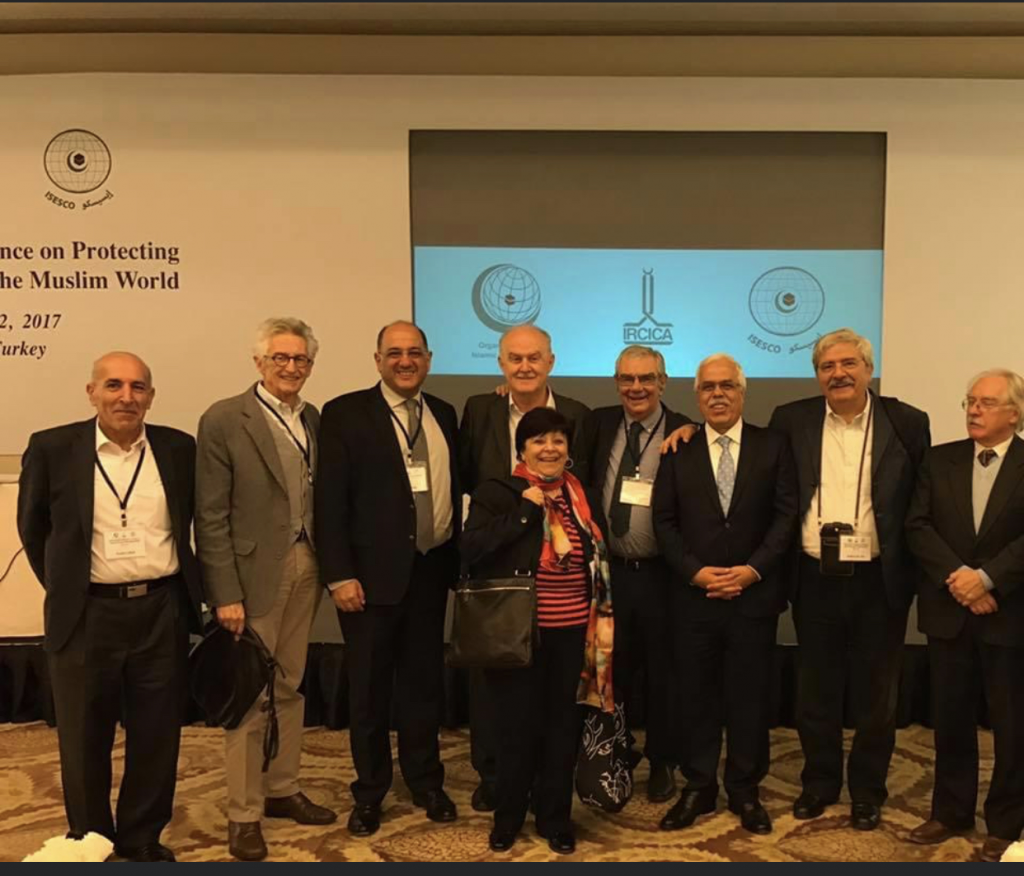 We also want to remember Prof Amir Pašić, a well-known architect from Bosnia and Herzegovina and a member of the Commission for the Development of the Spatial Plan of the Old Town in Mostar, who coordinated the reconstruction of the Mostar bridge. He later advised and worked at the Research Centre for Islamic History, Art and Culture (IRCICA) and collaborated with ICCROM through its Sharjah Office. Most recently, he participated as a speaker at the 2021 Arab Cultural Heritage Forum, addressing the future of Islamic Art. He also participated in the 2019 ICCROM General Assembly as part of the delegation of Bosnia and Herzegovina.
Both scholars were dedicated researchers, men of action, fearless of challenges, and wise teachers in our field.