On 5 May, we join the international community in commemorating African World Heritage Day. On this day, we want to celebrate the authenticity of African natural sites, traditions, beliefs and folklore, but also modern entrepreneurship, art and cultural projects curated and run by young Africans.  
As part of the international cultural community, we strongly support and advocate for giving the floor to African youth, and here's why: Some numbers speak louder than words. Today, Africa accounts for only 12 percent of all World Heritage sites inscribed, despite its vibrant and unique legacy. However, its percentage of heritage at risk is high in comparison to the first figure - 39 percent. Faced with various contemporary threats, such as climate change, uncontrolled development, poaching, civil unrest and instability, we risk losing some of the continent's most treasured places. On African World Heritage Day, we want to draw attention to these challenges and help multiply the opportunities for young African heritage specialists and enthusiasts in the international arena. Through the increase of global awareness of African heritage, with a special focus on youth, we facilitate enhanced cooperation for its safeguarding at the local, regional and global levels.  
Supporting this intention, our flagship programme Youth.Heritage.Africa. empowers young heritage leaders and connects them through innovative strategies and initiatives. We aim to mainstream sustainable entrepreneurship opportunities within the culture sector and engage and strengthen Africa's heritage institutions, enabling the sustainable and innovative use of heritage for education, development, peace and security.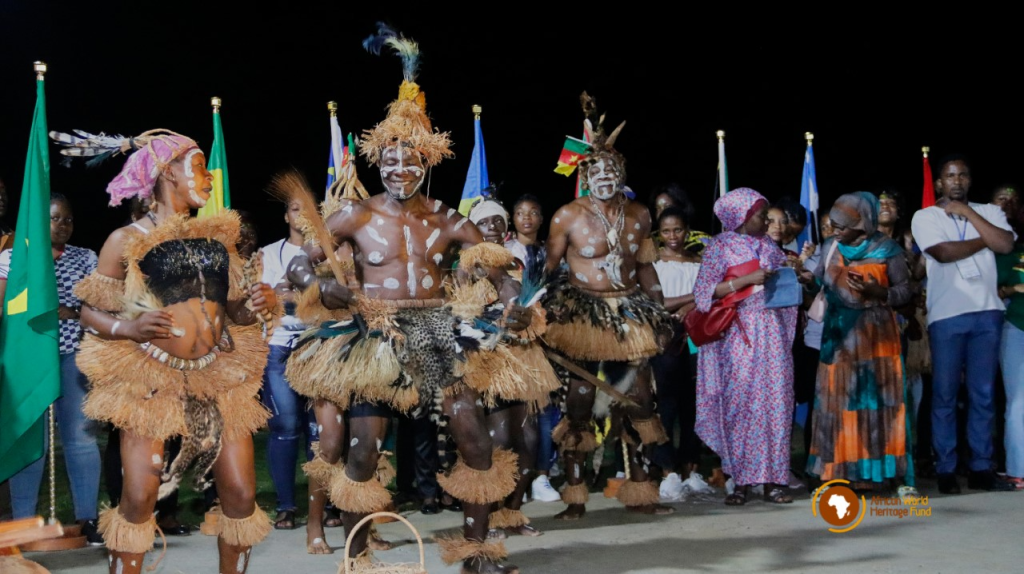 To strengthen efforts in advancing entrepreneurship and management skills, we are proud to announce that, within the framework of Youth.Heritage.Africa, we have joined forces with the Italian Fondazione Scuola dei beni e delle attività culturali in the co-creation of a new project, "Undertaking Business in Culture." Stemming from our partnership with the Fondazione beginning in 2019, we believe that this cooperation will become a powerful force for supporting African youth in the sustainable use and enhancement of their heritage resources.  
Today, as every day, we celebrate Africa's cultural and natural heritage. We encourage our readers to celebrate the beauty and diversity that cultures across the continent have to offer. 
Read more about our
activities
and be part of our growing heritage community that is changing the world for the better – even if it's just a little step each day!