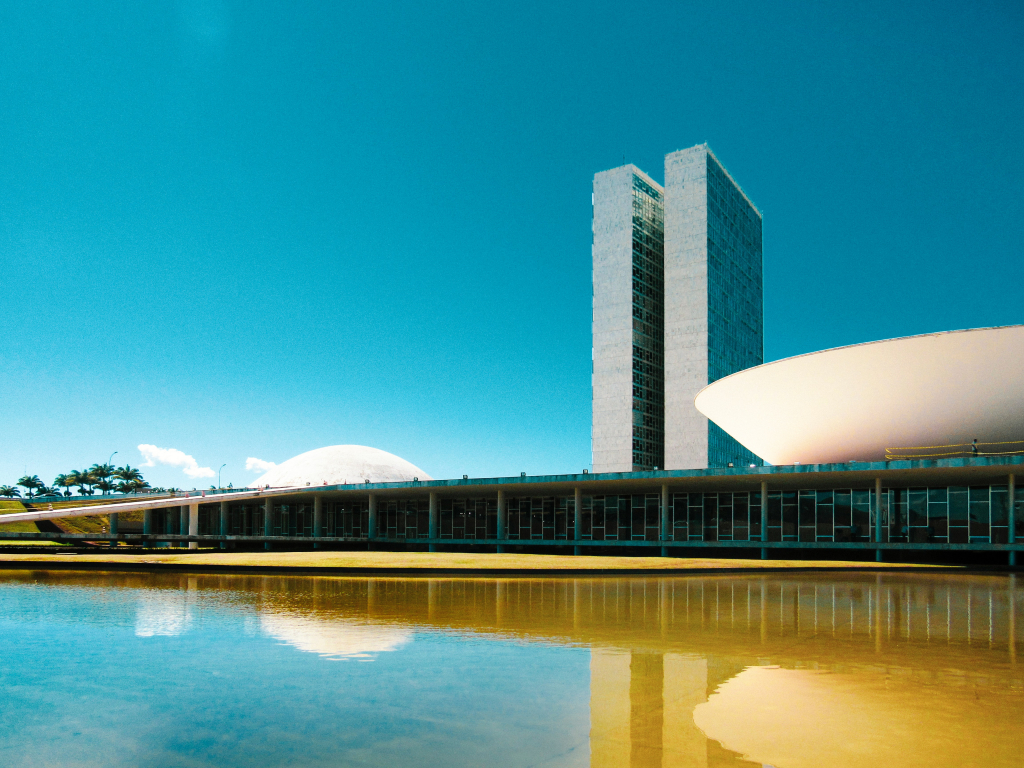 ICCROM expresses its concern regarding the recent damage sustained to the cultural heritage within the World Heritage Property of Brasília, including its buildings and the objects contained within them. 
The creation of the city in 1956 marked an important milestone in the history of town planning. It is an outstanding example of a modernist approach to creating a new national capital city. 
ICCROM calls for the respect of all cultural heritage in Brasília and remains available to provide advice and support to the heritage professionals of Brazil for any conservation issues that may arise in the repair of damage if requested by our Member State, the Government of Brazil.