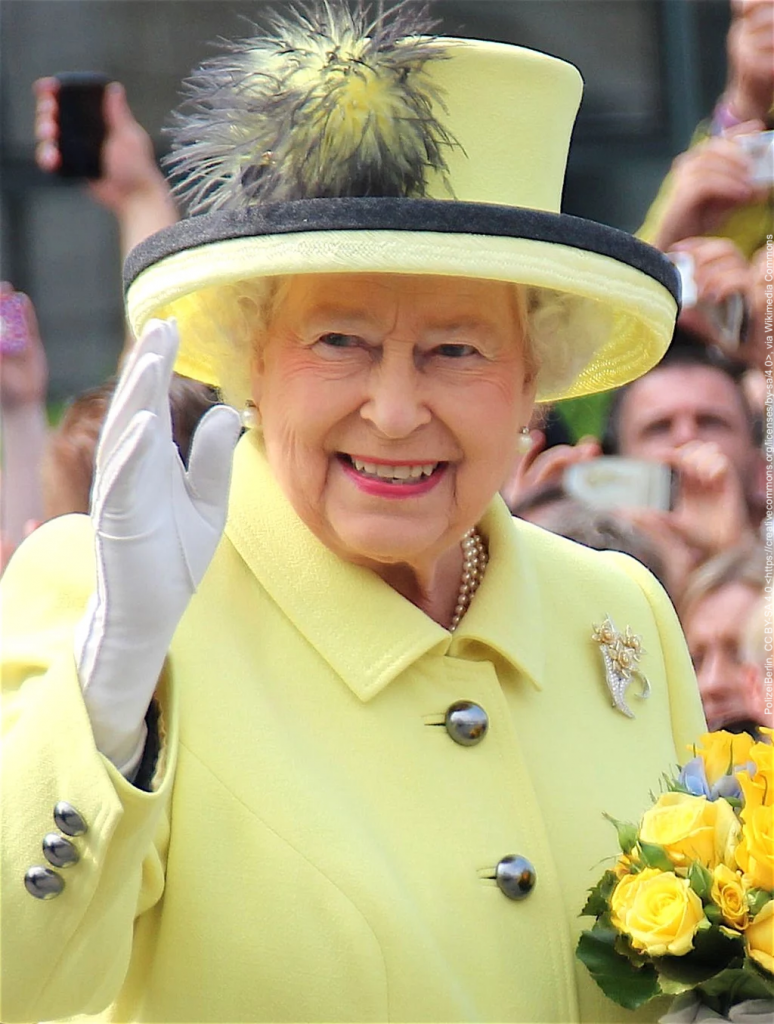 ICCROM extends its deep condolences to the Royal Family and the Commonwealth for the death of Her Majesty Queen Elizabeth II.
During her 70-year reign, Queen Elizabeth II was a steadfast figure in periods of extreme change in world affairs. She lived a life of dedication and service that exemplified the values she stood for.
Queen Elizabeth II supported many initiatives to promote heritage preservation and restoration, and raise awareness to its importance.
The Queen's legacy will continue to live on in her good works. We join the United Kingdom, the 56 nations of the Commonwealth and the international community in mourning this great loss.