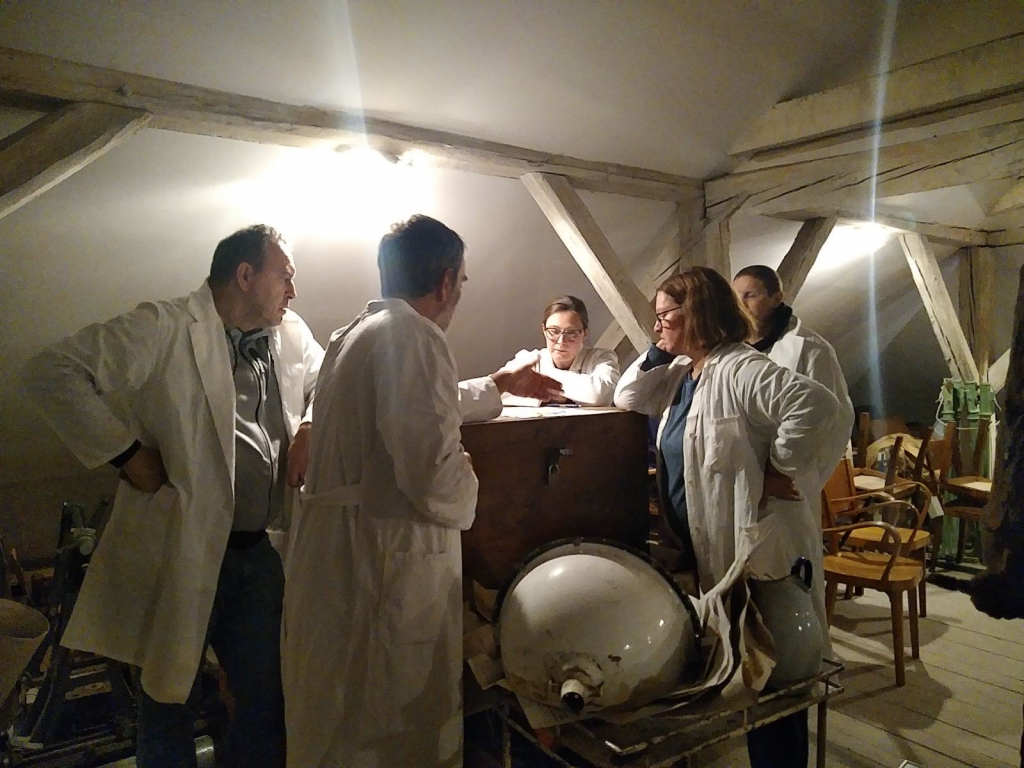 After two years of being restricted to virtual events, in-person RE-ORG workshops are back. The resumption of in-person RE-ORG training kicked off in Slovenia in March 2022, organized by the International Council of Museums (ICOM) Slovenia.
The world – including the world of cultural heritage –  has adapted to distance learning because of the pandemic. In 2020 and 2021, virtual RE-ORG workshops achieved fantastic results. However, as COVID restrictions relax, we are excited to resume in-person RE-ORG experiences.
ICOM Slovenia picked up where it left off pre-pandemic, building on the success of the first RE-ORG workshop, which was held in Ljubljana in 2019. This year's workshop took place at the National Liberation Museum Maribor (Muzej Narodne Osvoboditve Maribor) from 7 to 12 March 2022. Our objective was to help the museum better preserve and provide access to its vast collection in storage by reorganizing the areas in which it is kept. Experienced facilitator Jana Subic-Prislan and I have worked together on RE-ORG projects in the region in the past, and we were happy to lead the 13 participants from eight Slovenian institutions in taking on this challenge.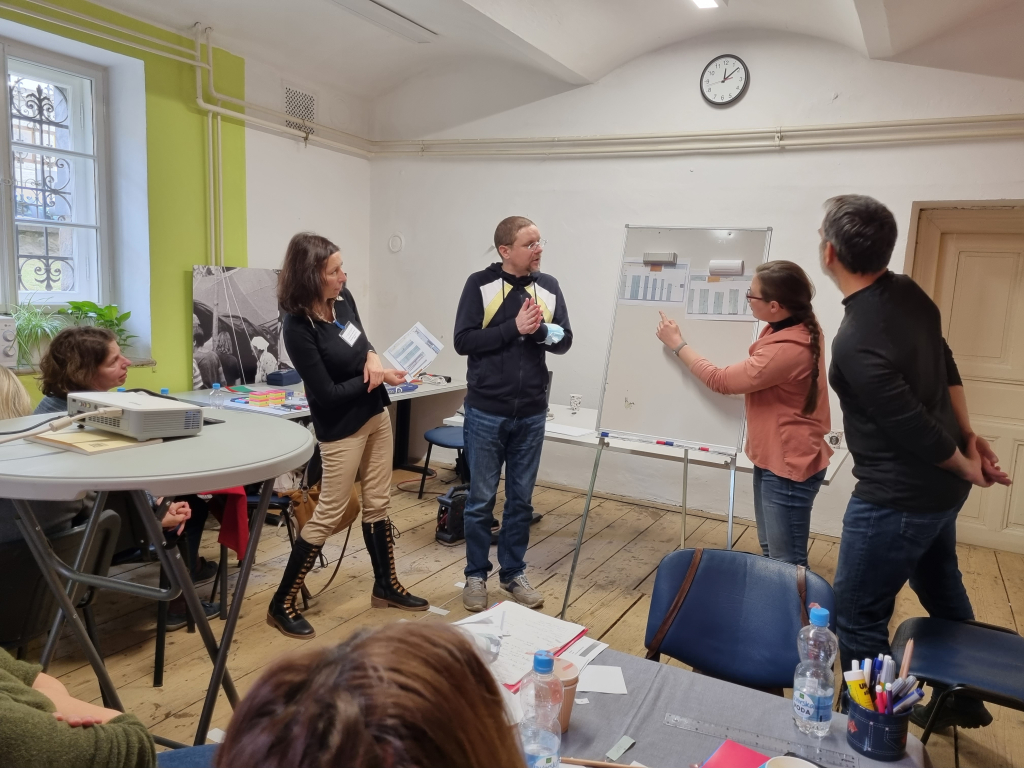 Participants worked together in teams to formulate a project plan, devising creative solutions to problems such as overcrowding, items on the floor, inaccessible parts of the collection, objects from the same collection dispersed in several different rooms, a lack of location system, to name a few. The teams worked together to implement new storage units and layouts that better protect the objects.  Workshop participants presented their own storerooms and learned from each other's success and mistakes. We have no doubt that this will lead to new RE-ORG projects in the near future!
Until next time,
Veljko Dzikic, Project Facilitator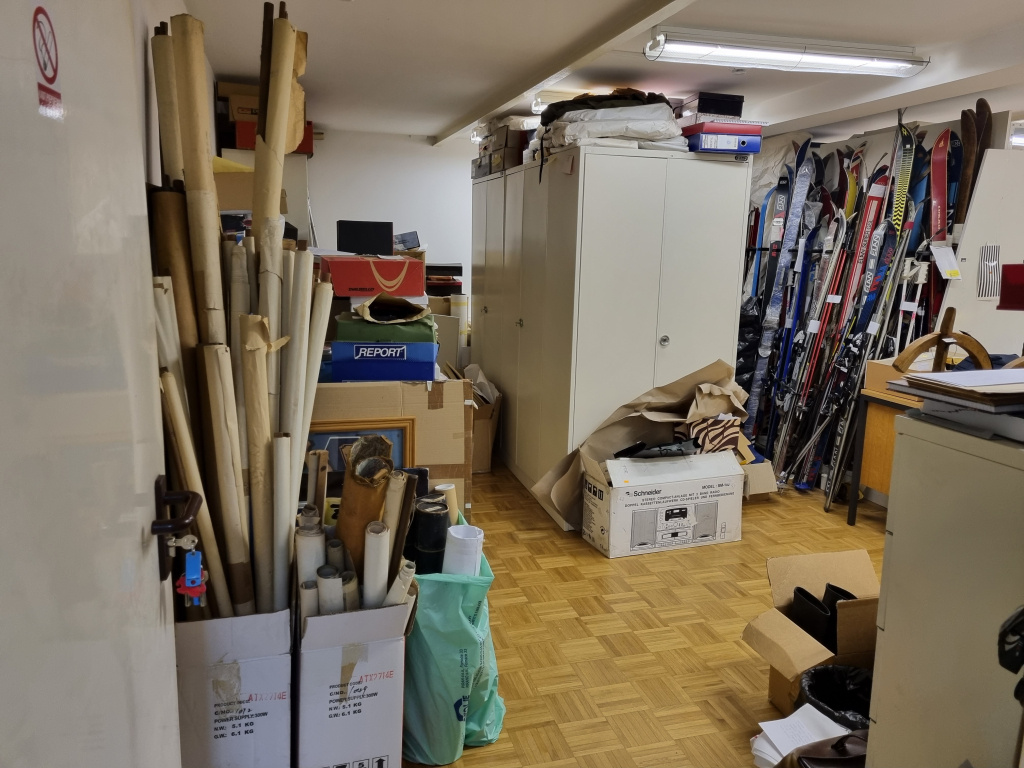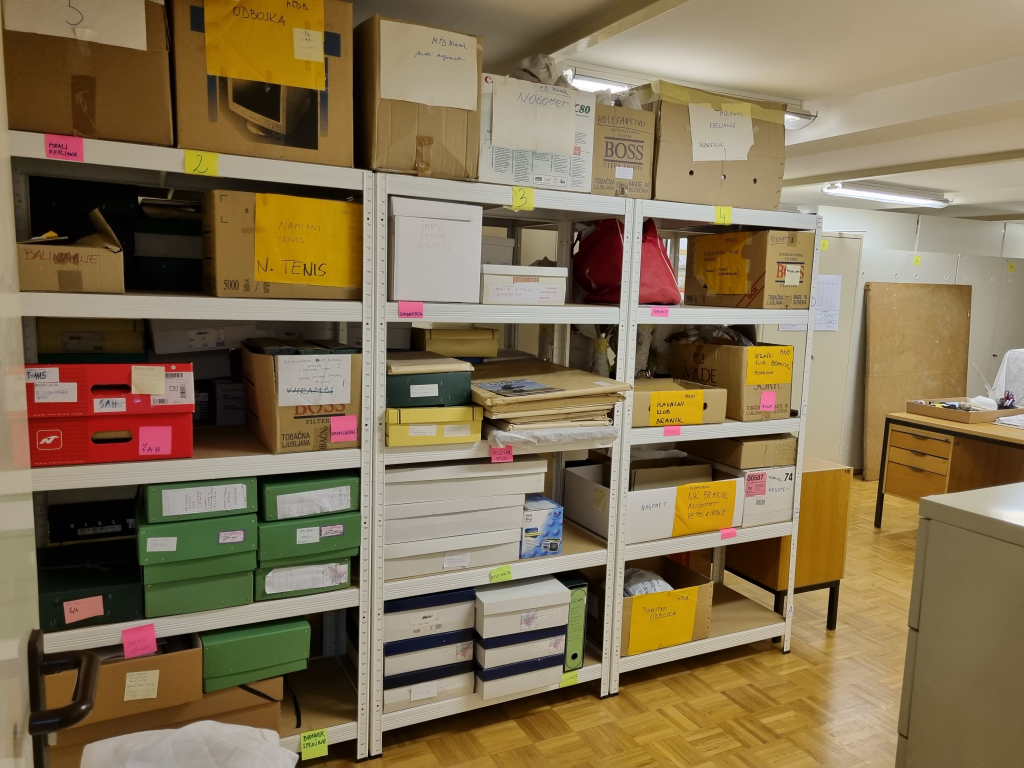 Images by:  Jana Subic Prislan, Iva Ciglar and Veljko Dzikic