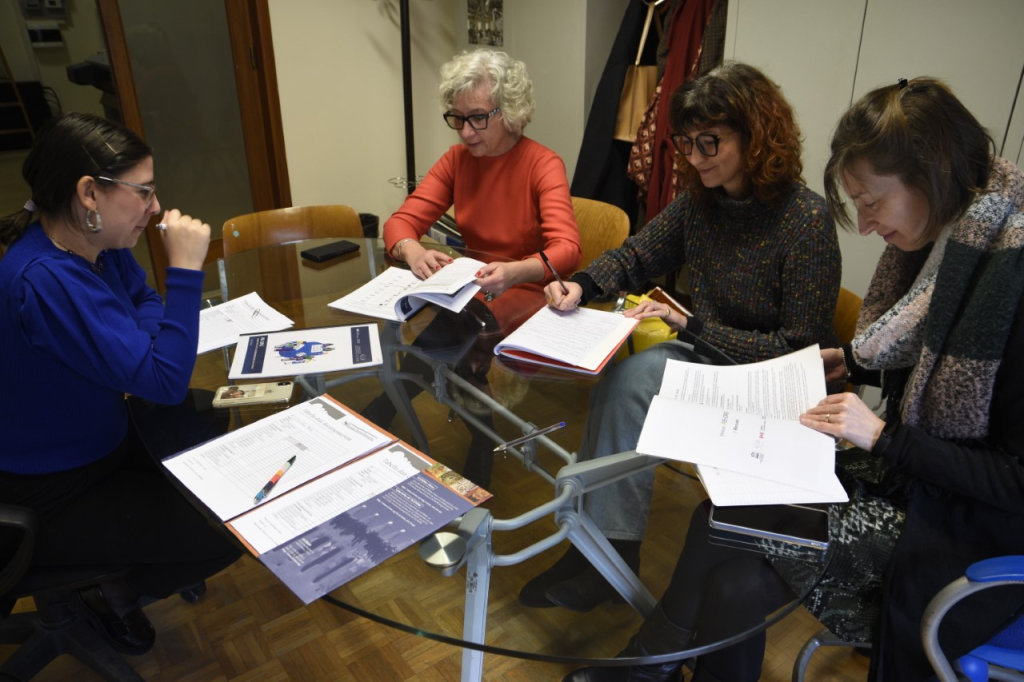 The second edition of the training course on managing and reorganizing museum repositories, RE-ORG 2023, has begun in the Italian region of Emilia-Romagna. The course is promoted and organized by the Emilia-Romagna Region-Cultural Heritage Sector in agreement with ICOM Italy, under the guidance of ICCROM and with the support of Cuckoo House. 
The course kicked off on 28 February and will last until 20 April, bringing together a team of organizers, trainers and participants from different heritage backgrounds. 
This year's programme is shaped by the goals expressed by the selected museums, for which the RE-ORG method proves to be a high-performance tool and effective in stimulating curators' awareness of management models informed by international standards. 
The course is entrusted to the scientific care of Giorgia Bonesso and Sonia Caliaro, the proven ICCROM training team that translated the RE-ORG manual into Italian and has experience in international consulting. They are responsible, among other things, for the development of the didactics, adapted to the context of Emilia-Romagna together with Gaël de Guichen, toward a model open to multiple museums and with a classroom in a digital platform.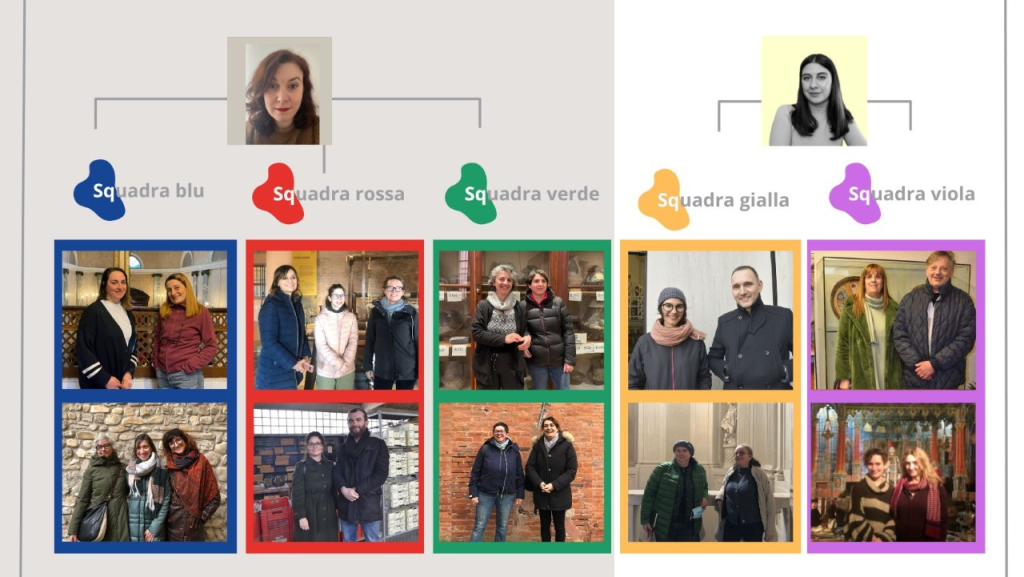 The presence of scholars and professionals who have crossed paths with ICCROM – such as Giulio Zaccarelli, Benoit Vincens de Tapol, Laura Melpomeni Tapini and Simon Lambert – enrich the programme. 
Completing the programme is the Workshop for Archaeology, curated by the Museum Civico of Modena, which will host course participants to implement the reorganization plan in one of the rooms identified for the project. The case of Modena offers suggestive insights into the developments triggered by the learning process.