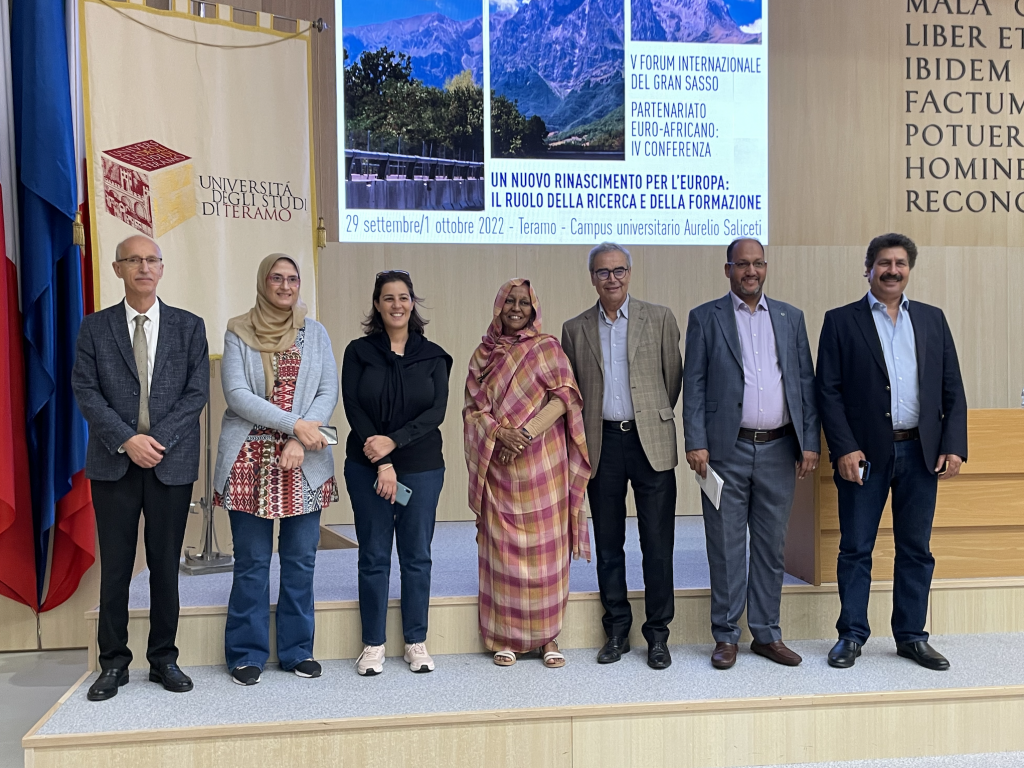 Our belief in the potential of heritage to be a source of social and economic opportunity for young people led to the creation of our flagship programme, Youth.Heritage.Africa. In a short time, this programme has brought together hundreds of young professionals from across the African continent for training on best practices in heritage management and conservation while seeking to inspire youth to harness their creativity and entrepreneurial spirit. We match people with tools and know-how to cultivate greater professional skills and competencies, the sustainable protection of cultural heritage and, in turn, greater economic prosperity.
For this reason, ICCROM is involved with the annual Forum of Gran Sasso in Teramo, Italy, which we value as a platform for international exchange. On 30 September 2022, education actors and youth from Europe and Africa converged in Teramo for the Fourth International Conference for Euro-African Academic Partnerships.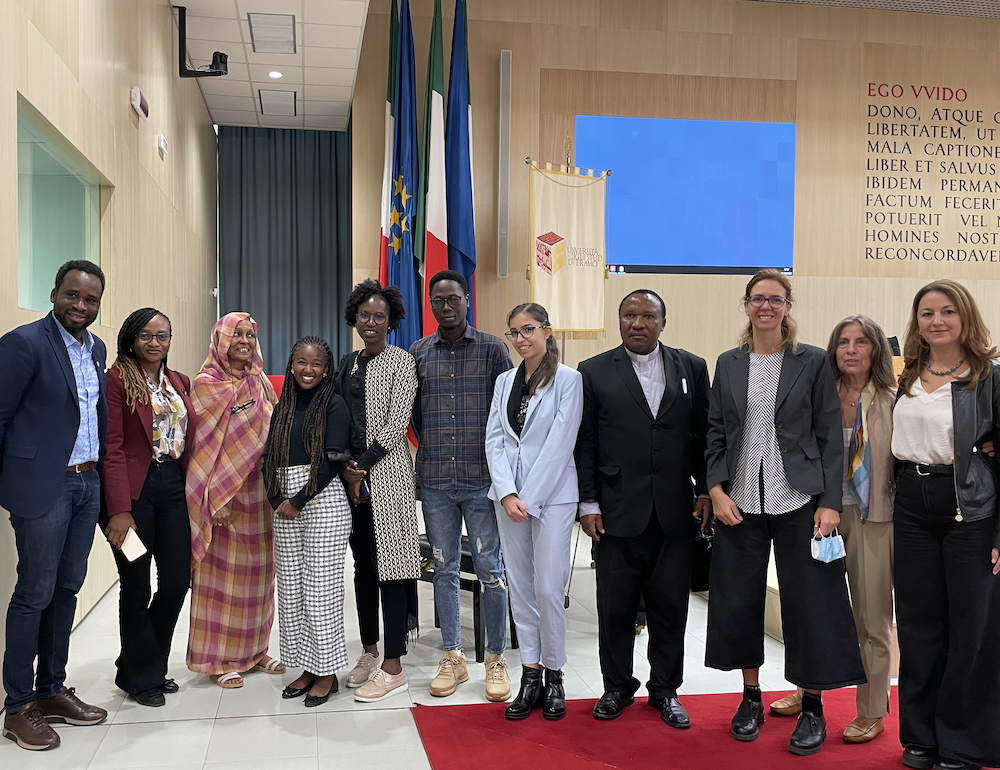 This year's conference theme was "Investing in Research and Training: Bridges between Africa and Europe for a New Renaissance." It provided a venue for people from various sectors to establish a roadmap for better cooperation between Europe and Africa on research and capacity building. 
The conference wrapped up with a dynamic session for young people that aimed to amplify youth perspectives and foster intergenerational dialogue. 
At the conference's end, the participants signed a recommendations document to move these critical discussions into concrete actions. The recommendations concern boosting exchanges in education, research and training; creating a Euro-African partnership for culture and sustainable development; and formulating a clear action plan, including creating a Euro-African Working Group.
We hope that as an outcome of this conference and these new bridges under construction, we can take the discussions further and turn them into a concrete project for the benefit of African and European young people, strengthening the bonds between these two continents. 
We are thankful to our partners in this initiative: the University of Teramo, the Diocese of Teramo-Atri, the Directorate General for Development Cooperation of the Italian Ministry of Foreign Affairs and International Cooperation, ICOMOS Italia, UNIDROIT and the Istituto Zooprofilattico Sperimentale of Teramo.