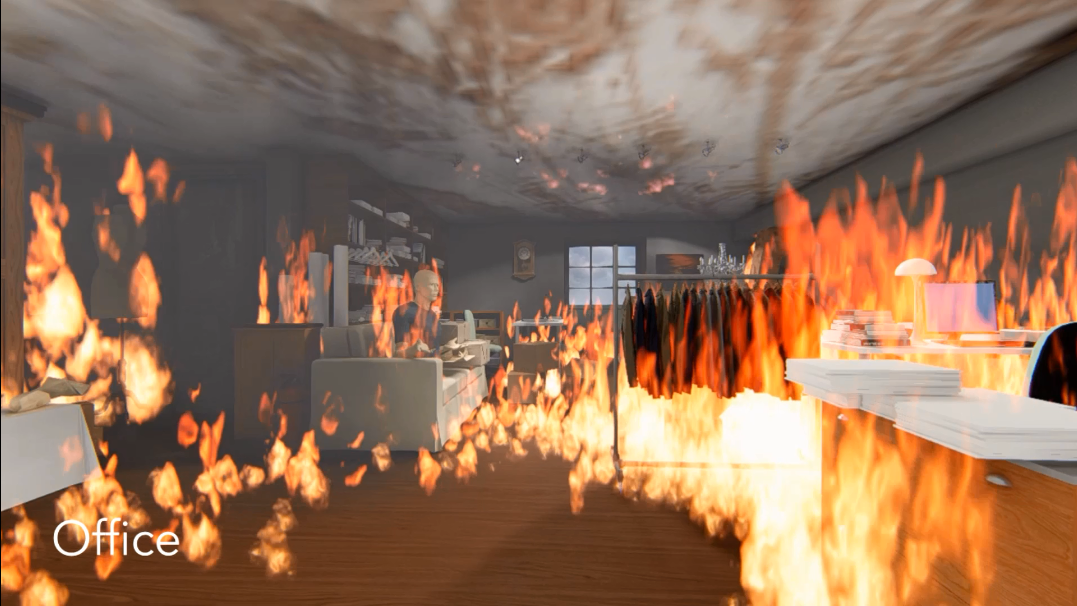 PREVENT – Mitigating Fire Risk for Heritage is a FAR project in partnership with the Estonian National Heritage Board, Estonian Rescue Board, Estonian Police and Border Guard Board, Corpo Nazionale dei Vigili del Fuoco - CNVVF and the Swedish National Heritage Board.
The first phase was an international virtual workshop held from 15-19 November 2021, with 22 participants from nine countries: Brazil, Canada, Chile, Croatia, Ireland, Israel, Nigeria, Palestine and Peru. It was a unique learning opportunity involving fire risk specialists, firefighters and cultural heritage professionals, guided by 13 resource people from Estonia, Italy, Japan, Sweden and the United States of America.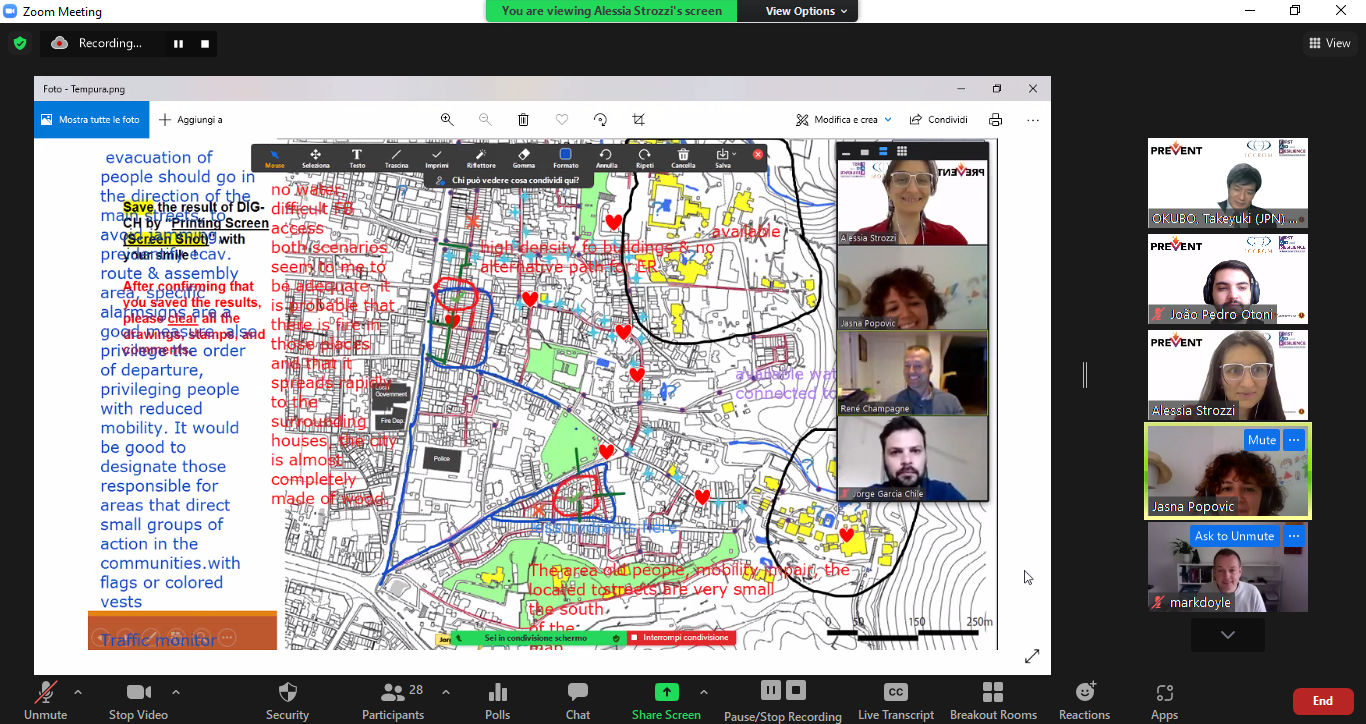 The workshop included presentations, interactive group activities and an online simulation for planning fire risk mitigation. The week concluded with a virtual exercise simulating fire in a virtual museum, created with the help of a 3D video.
In the second phase of this initiative, participating teams will conduct fire risk assessments and mitigation measures at nine case study sites ranging from complex World Heritage sites to religious places and museums. An online symposium will be conducted in mid-2022 for participants to share the project implementation process, reflections and lessons learned and project outcomes.