ICCROM, in partnership with the African World Heritage Fund (AWHF) and the Government of the Republic of South Africa, will commemorate Africa Day 2022 by reflecting and taking action to support and advance the protection and promotion of Africa's heritage.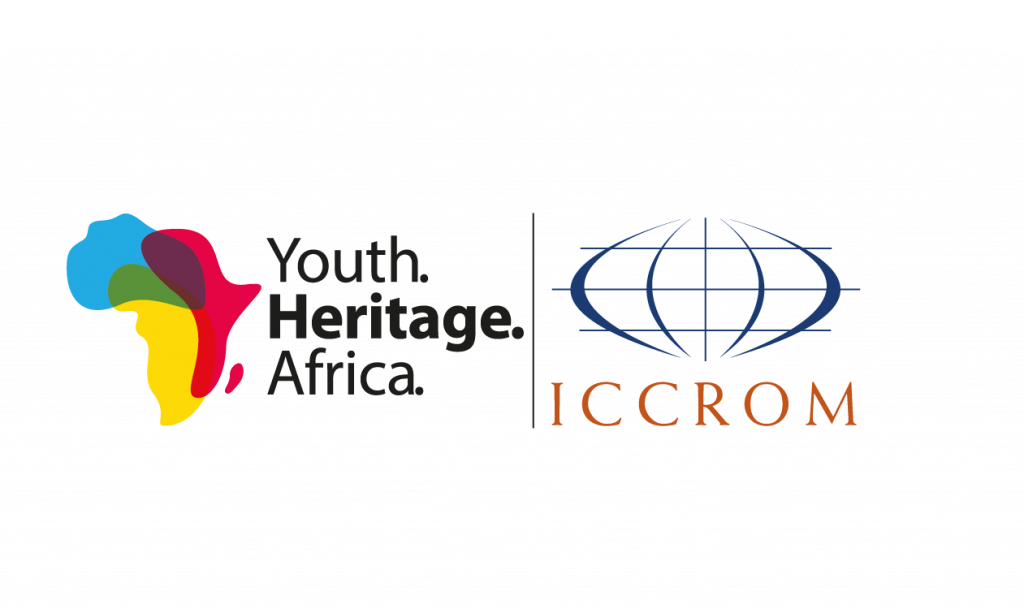 On 25 May 2022, more than 50 heritage experts and professionals from Africa and Italy will converge in Cape Town, South Africa, to celebrate Africa Day, the UNESCO World Heritage Convention's 50th Anniversary and the launch of Youth.Heritage.Africa., a programme of ICCROM (International Centre for the Study of Preservation and Restoration of Cultural Property) dedicated to leveraging cultural heritage for sustainable development and work opportunities for young people. 
The Youth.Heritage.Africa. programme – initiated by ICCROM, the School of African Heritage (EPA) and AWHF – has been created in the belief that heritage is a valuable asset that contributes to social protection systems for the acceleration of human, social and economic capital development. Youth.Heritage.Africa. is a concrete step toward realizing this belief.
ICCROM's Director-General, Dr Webber Ndoro states, "Heritage can be for youth a source of livelihood, identity and a stimulus for development. The input of youth needs to be clear for what our heritage is and how to take it forward. It's time to unlock the potential of heritage to provide a better life and livelihood to communities in Africa."
Youth.Heritage.Africa. combines capacity building activities with co-creative and interactive heritage- related initiatives and spaces, called "heritage hubs," which intend to link heritage to daily life. Its goals, which are in line with the United Nations Sustainable Development Goals 2030 and the aspirations of the African Union's Agenda 2063, include: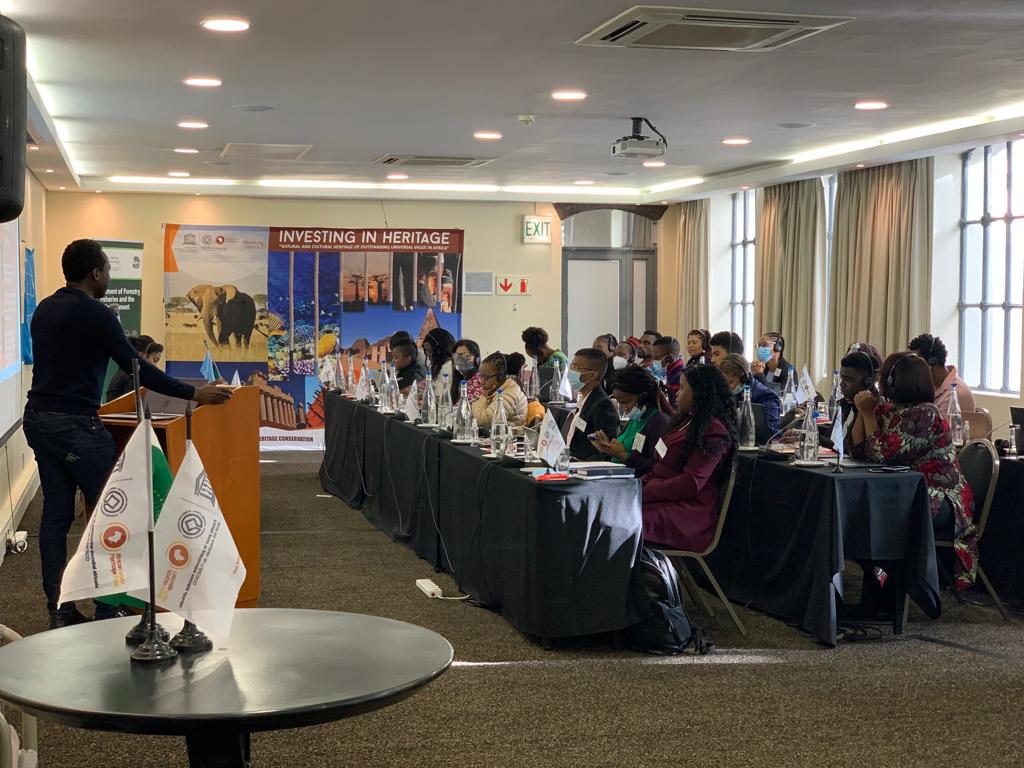 building human capital for Africa's future and the conservation and management of its heritage;
promoting heritage as an economic asset to address poverty and unemployment among young people in Africa;
mainstreaming sustainable entrepreneurship opportunities within the heritage sector; and
engaging and strengthening Africa's heritage institutions to enable the sustainable and innovative use of heritage for education, development, peace and security.
In 2020 and 2021, Youth.Heritage.Africa. undertook a series of virtual, in-person and hybrid activities in terms of capacity building, seminars, conferences, webinars and programme strategic planning meetings. So far, the programme has engaged with more than 1 000 participants from 27 countries. All activities were conducted in close collaboration with partner institutions. 
Parallel to the launch of Youth.Heritage.Africa. will be an event to celebrate 50 years of the UNESCO World Heritage Convention in the African context. With a nearly universal ratification rate of 194 States Parties, it is one of the most successful UNESCO conventions. However, despite the popularity of the World Heritage List, the African continent – with 55 States Parties to the Convention – is represented on the list by only 98 sites, and more than 20 African States Parties do not have a single site inscribed. Adding to the issue of Africa being underrepresented is also the fact that the continent is home to the most sites considered to be in danger. 
To address this concern and promote effective protection of these sites, ICCROM and AWHF will be holding a three-day "Expert Meeting on World Heritage in Africa: Looking Back…Moving Ahead" following the Africa Day events, from 25 to 28 May. The gathering aims for dialogue among diverse stakeholders, including youth and government and key partners of World Heritage in Africa, who will produce "The Declaration on World Heritage in Africa: The Next 50."