"Given that the majority of people, especially in the heritage sector, do not speak or understand English, the Dari version [of the Handbook and Toolkit] will allow many people to better understand the disaster risk to heritage and be able to protect it. It is also in response to the demand made by university professors and heritage professionals to provide local versions of resources to protect heritage in crises."

– Nadia Hashimi, CEO and co-founder of Sayed and Nadia Consultancy and consultant for the World Bank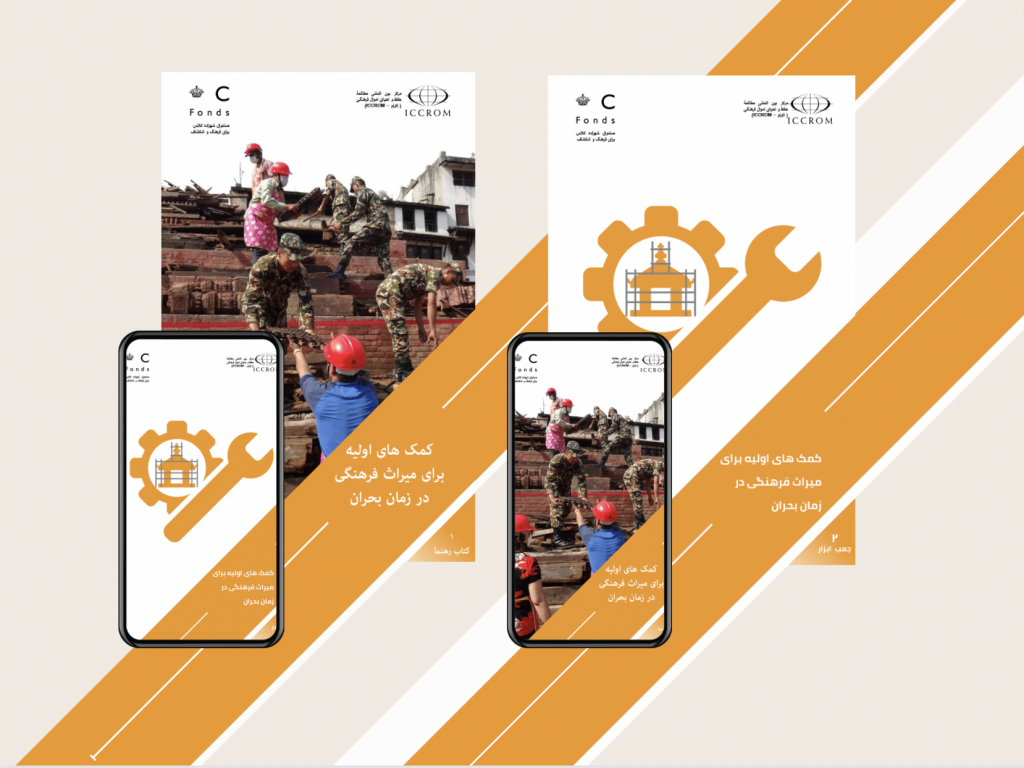 In her work as a project manager, Nadia Hashimi has frequently encountered the issue of heritage conservation resources needing to be available in the languages of her country, Afghanistan. To break language barriers and enhance emergency preparedness to safeguard cultural heritage in Afghanistan, Hashimi translated ICCROM-FAR's First Aid to Cultural Heritage in Times of Crisis Handbook and Toolkit into Dari, one of the official languages of Afghanistan. The Handbook will help the heritage community implement coordinated cultural rescue and risk reduction operations. The Toolkit provides practical checklists to help humanitarian actors, heritage professionals and communities work together and speak the same technical language for early recovery. 
This translation was an outcome of the post-training project implementation of ICCROM's Alliance for Cultural First Aid, Peace and Resilience – a cascading capacity development project developed with the ALIPH Foundation's generous support that aimed to integrate cultural heritage safeguarding in subnational disaster risk reduction and peacebuilding programmes in the Middle East, North Africa, Afghanistan and Pakistan (MENAP). Hashimi was one of the project's 20 participants. She came from a humanitarian and aid background to learn about the importance of heritage protection in times of crisis.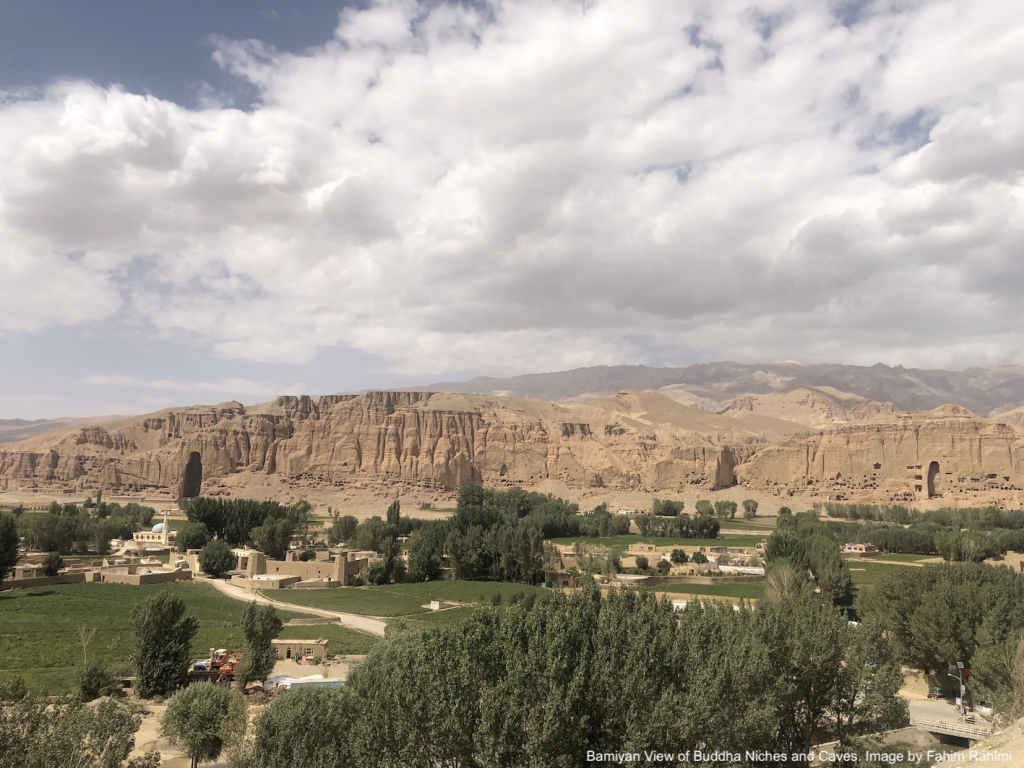 The local context is sure to benefit from these resources. The intensifying impact of natural hazards, such as earthquakes, floods, landslides, avalanches and droughts, along with decades of violent armed conflicts, has led to a devastating loss of lives and livelihoods and exposed Afghan cultural heritage to cascading and overlapping disaster risks. Safeguarding culture and heritage is key to Afghans' national identity, sense of place, personal integrity and belonging. Preserving cultural heritage can be a powerful source of resilience for communities, and collaborative safeguarding of cultural heritage will help increase social cohesion and rebuild collective identity around shared heritage. 
The Dari-translated Handbook and Toolkit will be distributed throughout Afghanistan's multidisciplinary institutions and shared with heritage professionals, humanitarian aid and development experts, and disaster risk management authorities. The resource will also be spread throughout other places in Central Asia where Dari is spoken, such as Iran, Pakistan and Tajikistan.
The Handbook and Toolkit result from nearly a decade of on-field experience gained by ICCROM's FAR Programme and a close partnership between ICCROM, the Prince Claus Fund and the Smithsonian Cultural Rescue Initiative. It was authored by ICCROM-FAR Senior Programme Leader Aparna Tandon with contributions from renowned disaster risk management specialists, architects and engineers.
Coming soon: The Handbook and Toolkit will also be translated into Pashto, an official language in Afghanistan, to reach even more communities in the country.
More stories like Hashimi's will be captured in an upcoming publication, A Story of Change 3.