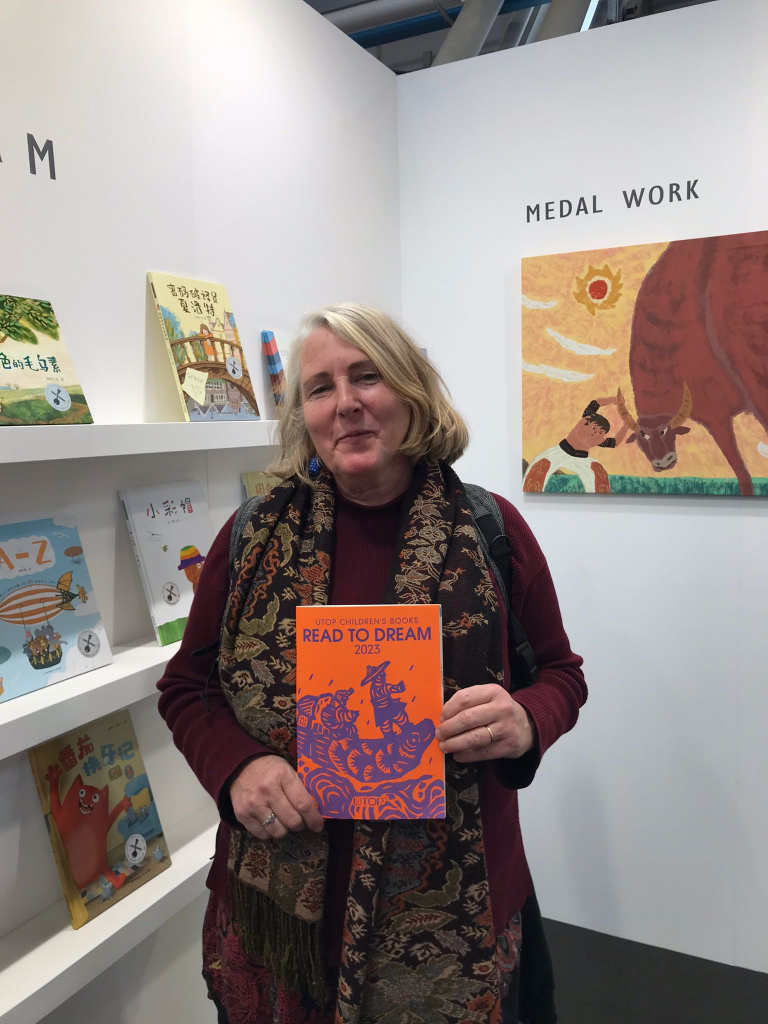 On 7 March 2023, Daniela Sauer, ICCROM Library Lead Librarian, visited the international Bologna Children's Book Fair, which celebrates its 60th anniversary this year. The most important event of its kind, the fair offers a platform for exchange among publishers, rights holders, illustrators and others engaged in the international scene of children's and young adult literature.  
ICCROM went to the Fair with a particular interest in heritage education literature. We aim to continue our project initiated within the EUROPE Challenge 2022 programme, which established a children's and young adult section in the ICCROM Library. Our overall goal is to reflect our 137 Member States' many cultures and languages in this area of the ICCROM Library, so we were particularly interested in contacting the representations of Nation States at the Fair, including Chile, China, India, Norway, Poland, the Republic of Korea, Slovakia, Sweden, Türkiye, Ukraine and the United Arab Emirates, among others.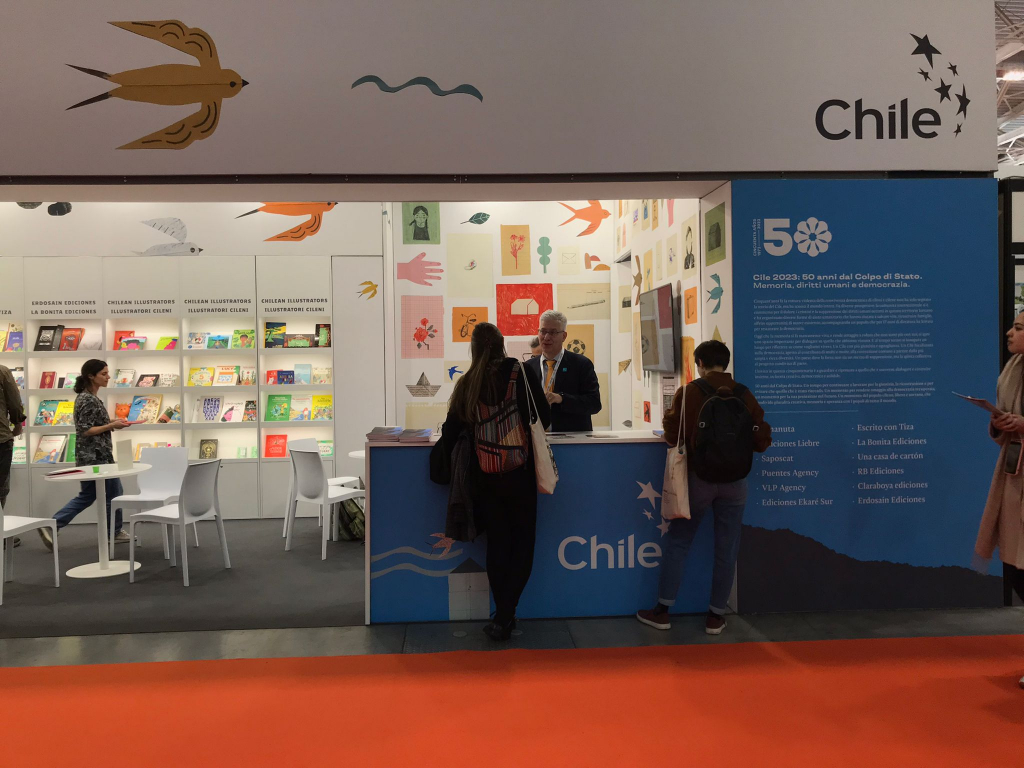 We also spoke with representatives of the International Library of Children's Literature (Germany) and the International Board on Books for Young People. We hope to establish an international network to ensure the growth of this new and unique multilingual cultural space for kids and youth at ICCROM.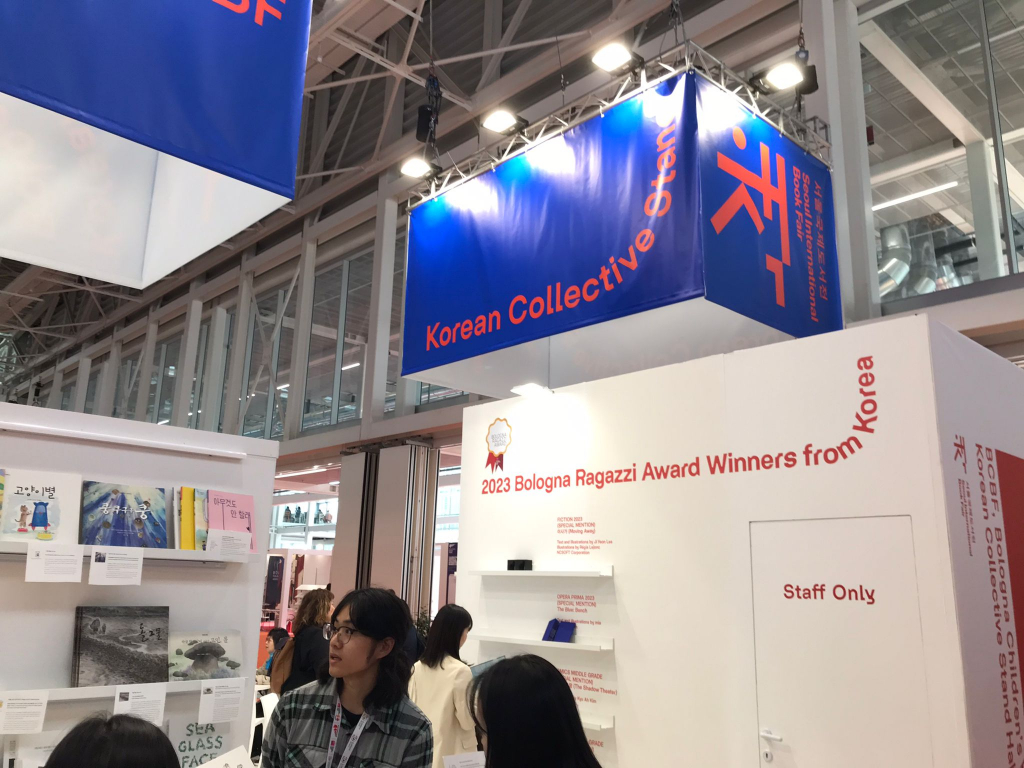 If you have suggestions or would like to donate relevant titles, please write to us at library@iccrom.org.