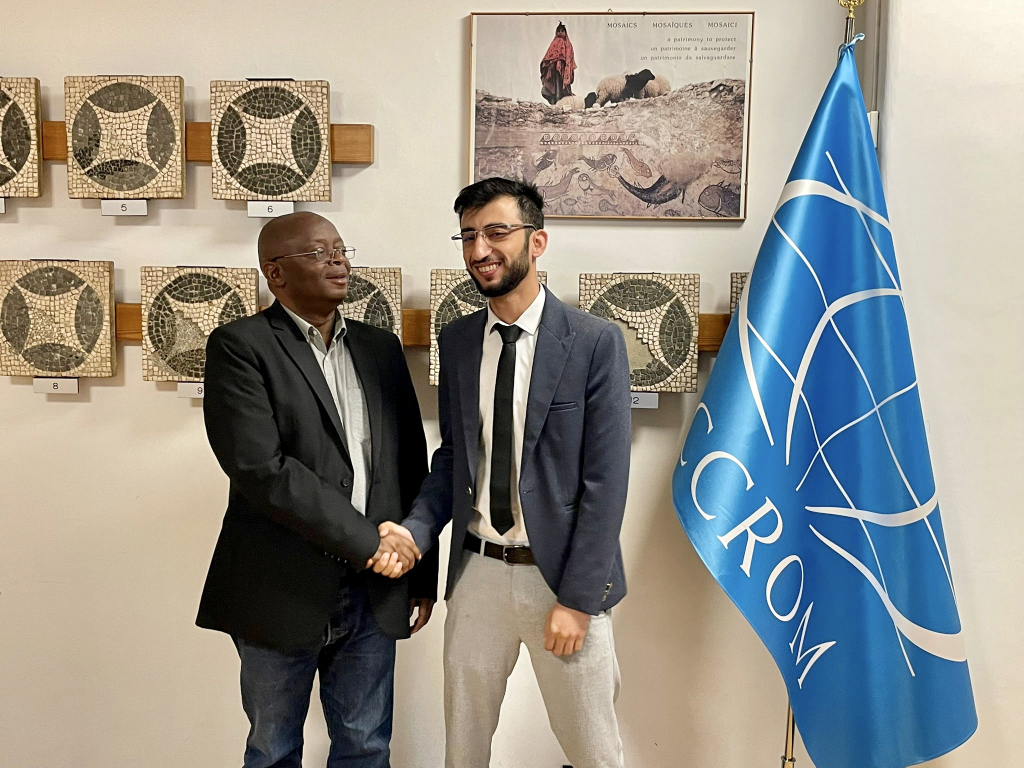 In January, we celebrated the graduation of the first cohort of 25 young architects and civil engineers from our nine-month Heritage Recovery Programme for professional development. Today, we mark the students' next steps as they embark on their journey of putting their learning into practice in Mosul, Iraq.
Implemented in partnership with UNESCO under the 'Revive the Spirit of Mosul' initiative, and in collaboration with the Government of Iraq, the University of Mosul, the United Arab Emirates and the European Union, the Mosul project is a two-year capacity-building programme with the goal of fostering community reconciliation through the recovery of the built environment and rehabilitation of the city's heritage sites. The programme seeks to ensure long-term sustainable livelihood possibilities for Moslawi people and prosperity in the future.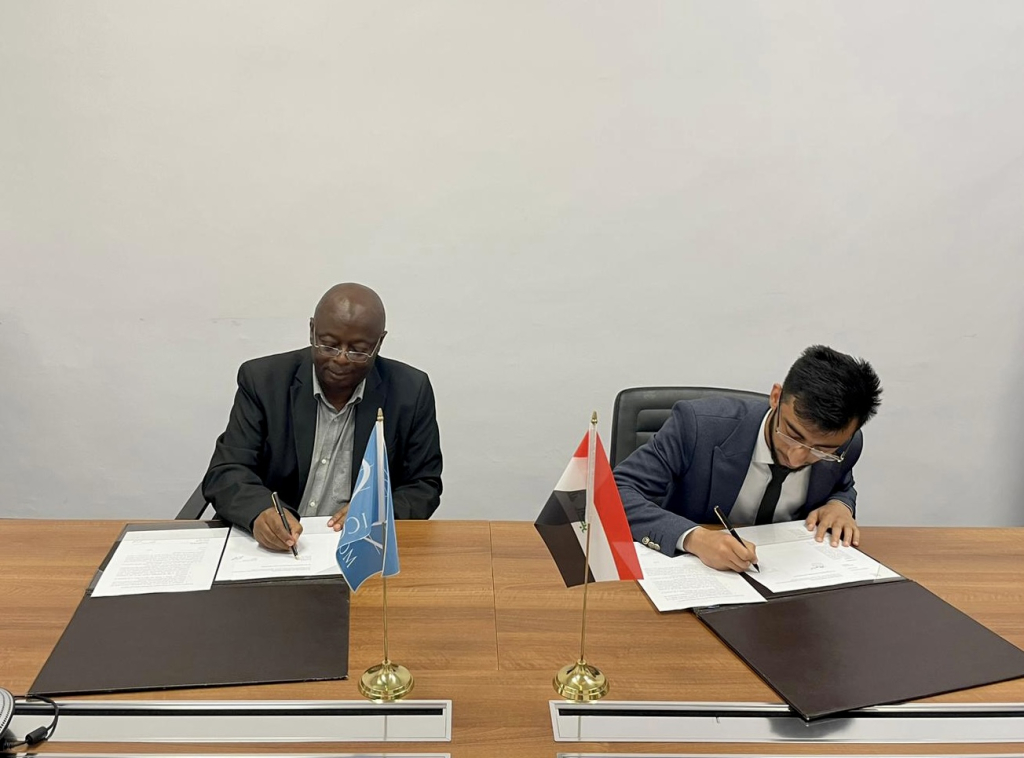 On 2 June 2023, we signed a Memorandum of Understanding (MoU) with the Heritage Recovery Programme's first graduating class, who have formed a new NGO: the Iraq Heritage Foundation for Culture Development (IHF). 
The former ICCROM students aim to work in the field of international cooperation, focusing on culture and heritage as vehicles for sustainable development, crisis prevention and post-crisis recovery.
Signing on behalf of IHF was Ibrahim Al-Zubaidi, one of the group's founders, who was already in Rome for our 2023 Conservation of Built Heritage course.
Check out this video (Arabic with English subtitles) in conversation with Mirna Tariq, one of IHF's leaders. The video interview, which was filmed in Mosul, follows Mirna as she explains her passion for engineering and cultural heritage and her and the IHF's plans to help rebuild their city.