Join the launch of the new Sustaining Digital Heritage programme on 18 July
The volume of digital data in the world is increasing exponentially. In 2020, 64.2 zettabytes of data were created: a 314% increase from 2015. In our growing digital world, we must sustain heritage in the digital domain. This includes ensuring that cultural and creative sectors are economically competitive and helped to thrive in a digital world.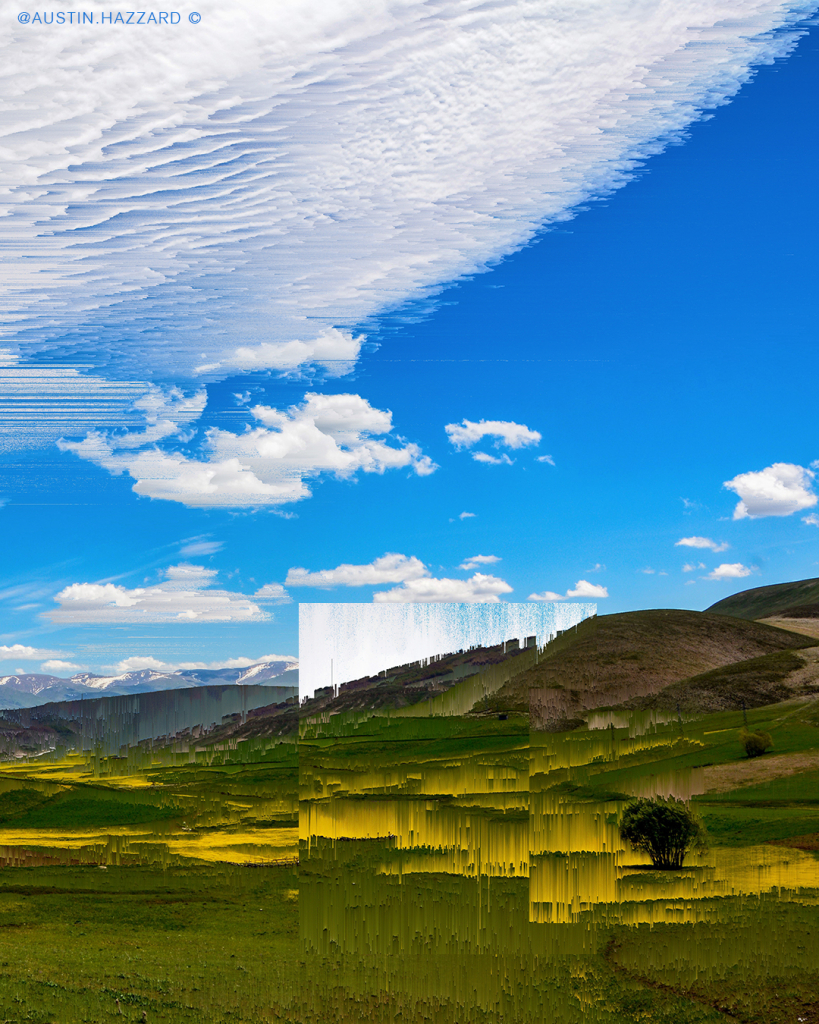 "Digital heritage" can take many forms, from 3D-laser scans of heritage objects and sites to digitized documents, as well as born-digital artistic and cultural expressions.
The digital preservation of humanity's collective memory should not be taken for granted. If digital data is not findable, accessible, interoperable and reusable (FAIR), it's reduced to bits and bytes and loses its connection to the people who value it.
In light of the ever-expanding digital world, ICCROM is launching a new programme, Sustaining Digital Heritage (SDH), on 18 July 2022. It will help professionals and institutions overcome the interrelated challenges of long-term digital preservation and providing user-driven open access. SDH will work to develop knowledge, tools and strategies grounded in the real-life experiences of working with digital heritage.
A central part of the SDH programme is the sustainability model developed from the human-centered research of the Digital Imperative Project. It offers a new approach to working with heritage in the digital domain in order to ensure long-term accessibility, where end-users and source communities can be equal stakeholders in preservation choices.
SDH aims to enhance capacities for the long-term preservation of heritage in the digital domain, as well as to promote its equitable use as a source of creativity, knowledge and well-being for present and future generations. Built in collaboration with AVP (USA) and the Netherlands Institute of Sound and Vision (NISV), the new programme will bridge digital divides by giving professionals and institutions the knowledge and strategies to enhance their digital programmes.
Programme activities will combine online, cohort-based learning with in-person workshops. Network-enhancing activities will include collaborative field projects, as well as the cocreation of tools and learning materials.
Partner with SDH to help sustain digital heritage
Institutions are encouraged to join the SDH programme as learning partners, which entails implementing – with mentoring support – an element of the SDH sustainability model into your operations and producing a case study to share your experience.
We are also seeking programme partners who have experience, knowledge or strategies to share, as well as resource partners who want to enhance the impact of their finances in the digital domain by helping to shape sustainable digital societies.
The 18 July launch event will introduce a simple, self-diagnostic tool – "The Sustainability Test" – and the structure of the programme. Highlights of the event include success stories from the field shared by industry leaders, innovators and changemakers.
Join us on 18 July 2022 at 15:00 (CET) to help launch the Sustaining Digital Heritage Initiative.
Opening remarks:
Webber Ndoro, Director General, ICCROM
Eppo van Nispen tot Sevenaer, General Director, NISV
Bruno Lemay, Director, Canadian Heritage Information Network
Speakers:
Aparna Tandon, Senior Programme Leader ICCROM
Kelly Hazejager, Consultant SDH
Hilke Arijs, Consultant SDH
Kara Van Malssen, Managing Director of Consulting, AVP, USA
Johan Oomen, Manager of Research and Heritage, NISV, Netherlands
Chao Tayiana, Founder of African Digital Heritage
Irfan Zuberi, Project Manager of the National Cultural Audiovisual Archives, Indira Gandhi National Centre for the Arts; Chair of the International Association of Sound and Audiovisual Archives (IASA)
Kacey Hadick, Director of Programs and Development at CyArk