Organization: Casa de Oswaldo Cruz - Oswaldo Cruz Foundation
Country: Brazil
Year: 2022
Sustainability aspiration
Casa de Oswaldo Cruz aims to improve the situation of facilities, equipment and use of materials for its conservation laboratories based on sustainability.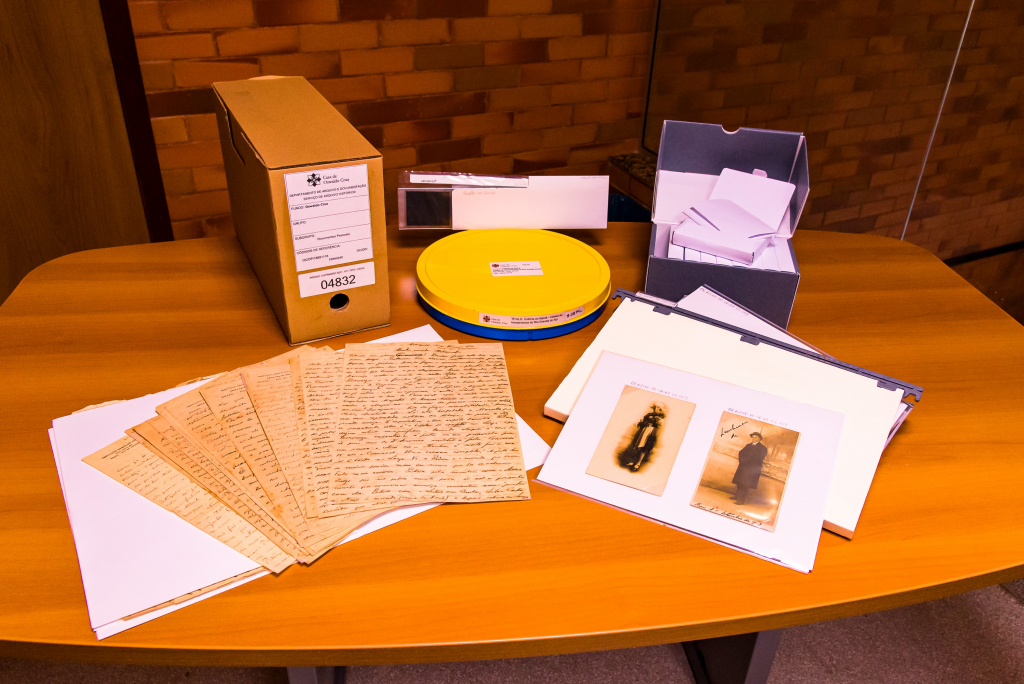 This field project goals are to diagnose the situation of the three conservation labs currently in operation at Casa de Oswaldo Cruz to make positive changes in the way the institution handles its facilities, improve the quality and energy efficiency of equipment, and find effective solutions to reduce, reuse and recycle materials that are used in the daily activities of these conservation labs.
"In each stage of this project, we see a different group of people benefiting, starting with the lab staff itself, with awareness of sustainability and possible application of the ideas learned in their own home environment. As the project grows, we see much of the Casa de Oswaldo Cruz community being affected, as sustainability will have impacts on equipment and material acquisition, as well as budget management throughout the organization, in addition to people's recognition of sustainability and its benefits. In a broader framework, we also hope to help Latin America conservators translate the knowledge about sustainability in conservation labs already available internationally to our reality and possibilities."
OCM toolkit resources used
A Sustainable Development Guide for Canada's Museums
Sustainability Practices [in conservation], AIC Conservation Wiki
Green Museums A Step by Step Guide
STiCH: Sustainability Tools in Cultural Heritage
The Green Archivist: A Primer for Adopting Affordable, Environmentally Sustainable, and Socially Responsible Archival Management Practices
SDG targets addressed
This OCM field project addressed the SDG targets below. Click on each target to learn more about their meaning, indicators and related tools in the OCM toolkit to help collections-based organizations strengthen their contribution to sustainable development.
Watch the video and learn more about the project
Speaker: Nathália Vieira Serrano, Chief Conservation Service - Archives and Documentation Department