Organization: Glasgowlife/ Glasgow Museums 
Country: The United Kingdom
Year: 2022

Sustainability aspiration
The Glasgow Museums aim to improve communication across departments and colleagues, and within venues, towards more collaboration in preventive conservation care and risk management.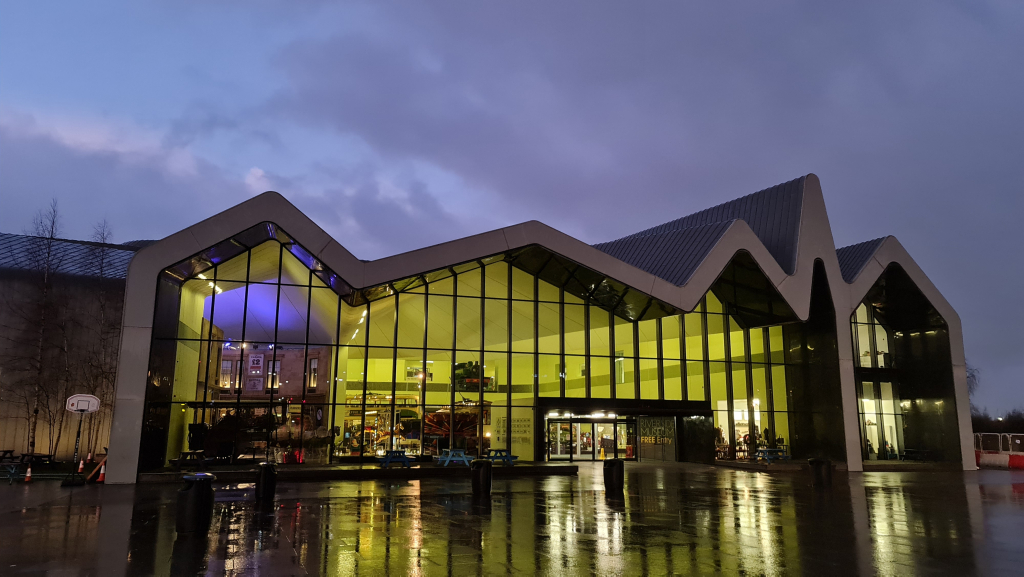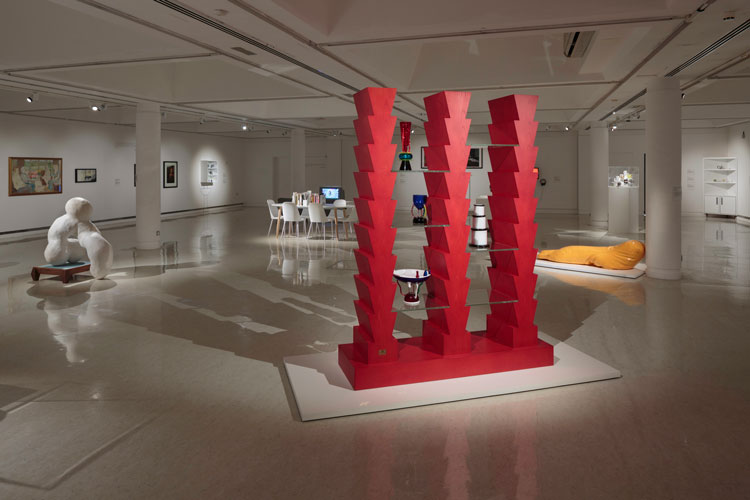 Finding ways to communicate and put into practice preventive conservation care aims to educate and engage non-conservators in care strategies and to improve the overall standard of collection care. It helps create and build on interdepartmental networks of communication and collaboration with a long-term view to nurturing skill sharing and cross-disciplinary working towards building resilience.
Conservation Risk Assessment exercises were carried out in each venue to build teams, support preventive and permanent collection care, educate and train, and thereby invest in PEOPLE and build PARTNERSHIPS through group exercises in identifying, evaluating and mitigating risks.

OCM toolkit resources used 
A Guide to Risk Management of Cultural Heritage
SDG targets
This OCM field project addressed the SDG targets below. Click on each target to find out more about their meaning, indicators and related tools in the OCM toolkit to help collections-based organizations strengthen their contribution to sustainable development.
Watch the video and learn more about the project
Speaker: Stephanie de Roemer, Conservator for Sculpture and Installation Art