Organization: Iziko Museums of South Africa 
Country: South Africa 
Year: 2022 
Sustainability aspiration
The Iziko Museums of South Africa aim to create inclusive museum spaces, products and services that make people feel physically welcomed and psychologically included, with a focus on disabled persons.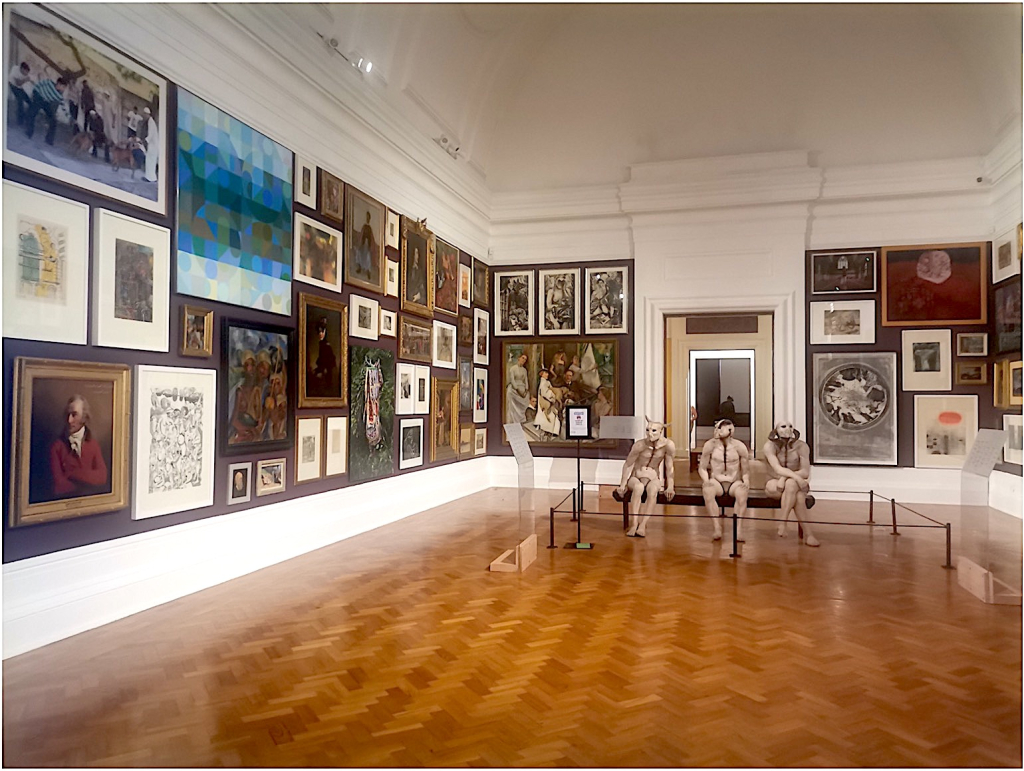 After reviewing the pertinent legislation, policies and legal frameworks, two venues were selected as case studies: the Iziko South African National Gallery and the Iziko South African Museum. Accessibility to the buildings and the objects on display was revisited from the perspective of our sustainability aspiration to provide a more inclusive museum experience. As a result, several areas for improvement were identified, including the elimination of physical obstacles and the creation of suitable paths and signage to ensure that everyone can access the buildings without difficulty; the provision of replicas that can be touched – as well as dedicated audio, visual and braille resources – to ensure equal access to information and objects on display; the inclusion of more indigenous languages; having sign language interpreters and dedicated staff members to guide, show and answer questions about the exhibitions; and improved quality of seating, flooring, etc., for safety and inclusivity purposes.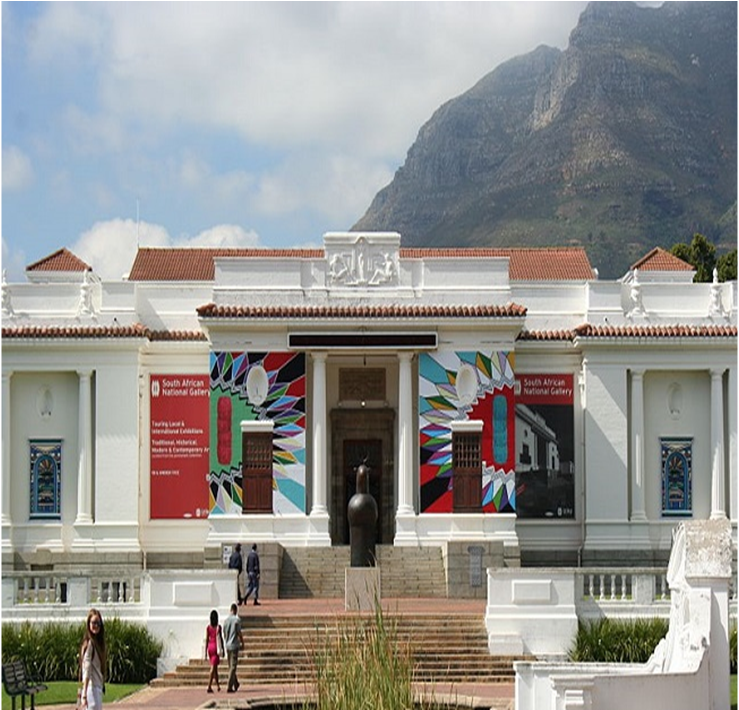 Despite all these challenges, museums must take ownership and actively work to serve the entire society without discrimination. Training museum staff on serving visitors with disabilities is imperative and must be addressed with the utmost urgency. Museums must actively promote an inclusive and compassionate society. If funding is limited, a plan must be put in place to upgrade the current situation as required systematically, mobilizing internal and external funds to assist with these much-needed projects.
"We thank ICCROM for the opportunity to learn new skills and for ultimately being able to contribute positively to our institution and the heritage field."
OCM toolkit resources used
10 Best Practices of Accessible Museums Websites
Disability and Volunteers in Museums
ASTC Equity and Diversity Toolkit: Exhibit, program and audience resources
Accessible Libraries: the vision and print impaired people's promise
SDG targets addressed
This OCM field project addressed the SDG targets below. Click on each target to learn more about their meaning, indicators and related tools in the OCM toolkit to help collections-based organizations strengthen their contribution to sustainable development.
Watch the video to learn more about the project
Speaker: Aisha Mayekiso, Chief Collections Manager