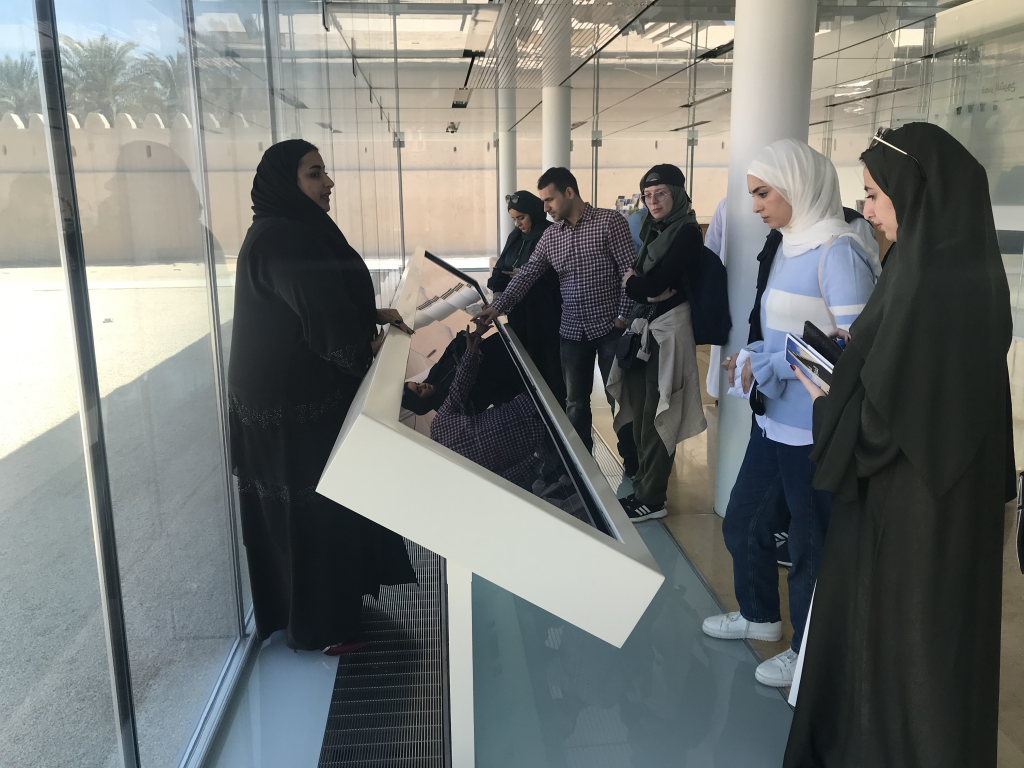 In partnership with the University of Sharjah in the United Arab Emirates, we offer an interdisciplinary Master of Science (MSc) programme in Conservation Management if Cultural Heritage. The programme, which started in the academic year of 2019-2020, targets heritage professionals from diverse backgrounds in the Arab region. It consists of two tracks: 
Management of Museums (Movable heritage)
Management of Cultural Heritage Sites (Immovable heritage)
With its unique approach, regional focus, and flexible module system, the programme is designed to accommodate various disciplines in conservation and management and covers a wide range of topics, such as the conservation of built heritage and museum collections, heritage presentation and interpretation, disaster risk and World Heritage management. 
The programme is primarily delivered in Arabic.