Organization: National Library of Greece
Country: Greece
Year: 2022

Sustainability Aspiration
The National Library of Greece aims to strengthen its contribution to sustainable development by organizing and delivering an educational programme entitled "Hidden Stories of Recycling" based on its collections. In this programme, the conservation team presents ways of reusing and recycling materials in manuscript codices, rare books and archival materials.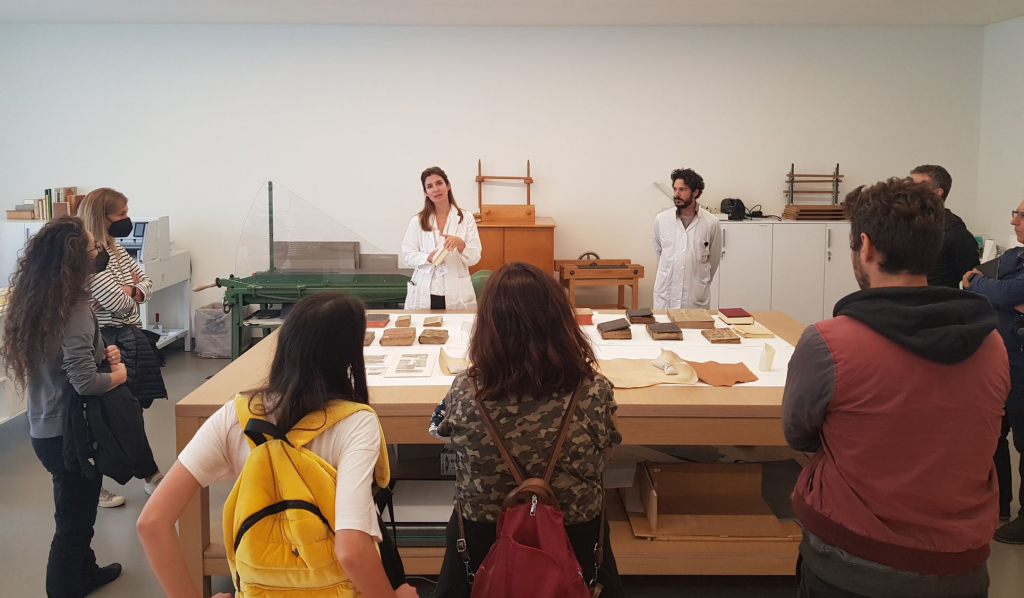 "Collections were the cornerstone and the inspiration for our project. It raised awareness among the public and conservators on the ethics of preserving the history of each object. Conservation was examined under the scope of ethics and decision making. 

Our project was well received by all participants and had excellent comments. We are planning to repeat it at regular intervals. Our participation in this programme was inspiring. It provided a good insight on the possibilities and advantages of working with SDGs, supported all participants and expanded our networking." 
OCM toolkit resources used
Culture and Local Development: Maximising the Impact: guide for local authorities, communities and museums 
Addressing the SDGs in Science Centers 
SDG targets addressed
This OCM field project addressed the SDG targets below. Click on each target to learn more about their meaning, indicators and related tools in the OCM toolkit to help collections-based organizations strengthen their contribution to sustainable development.