Organization: National Museum of Ceramics and Sumptuary Arts
Country: Spain
Year: 2022

Sustainability aspiration
The National Museum of Ceramics and Sumptuary Arts aims to answer local community needs in terms of cultural participation and social integration.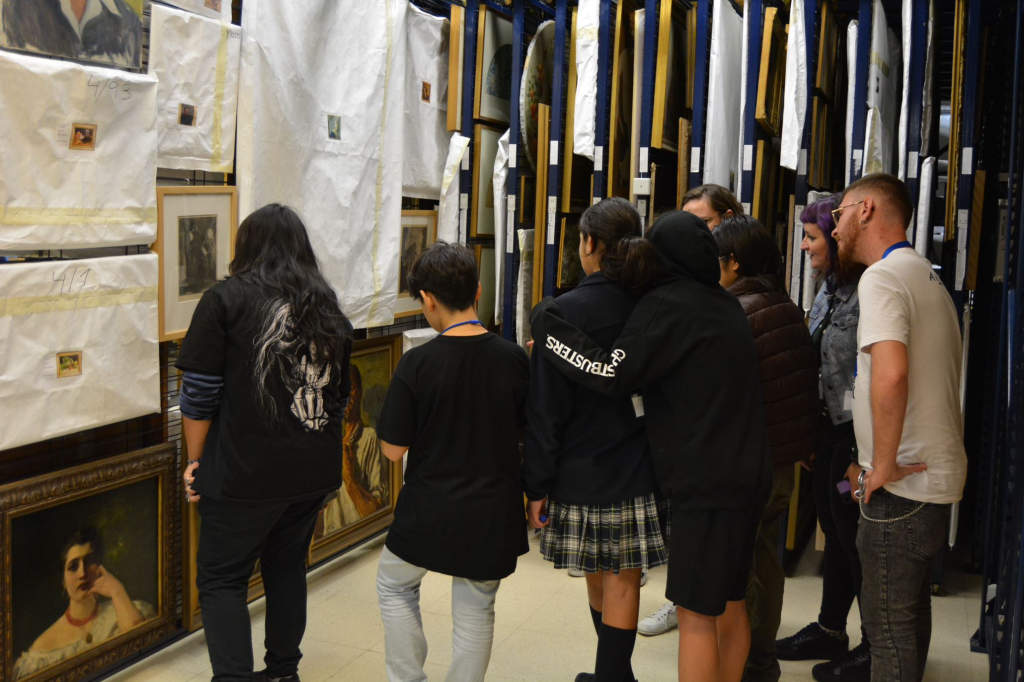 We collaborated with the Centro Municipal de Juventud "Ciutat Vella" (Local Youth Centre 'Ciutat Vella') to design and implement a practical storytelling workshop using our collections.   
Goals
Use collections kept in storage, usually not visible (preferably less-known artefacts other than ceramics) 
Start a new partnership with a local institution. 
Explore the challenges and difficulties of engaging with a young audience. 
Benefits
Learning opportunities for young people
reducing inequalities
sustainable community (social inclusion / cultural participation) 
OCM toolkit resources used
Transforming Futures: An anti-poverty resource pack to support arts, cultural and heritage organisations as they create pathways to cultural participation for children and young people in Wales 
SDG targets addressed
This OCM field project addressed the SDG targets below. Click on each target to learn more about their meaning, indicators and related tools in the OCM toolkit to help collections-based organizations strengthen their contribution to sustainable development.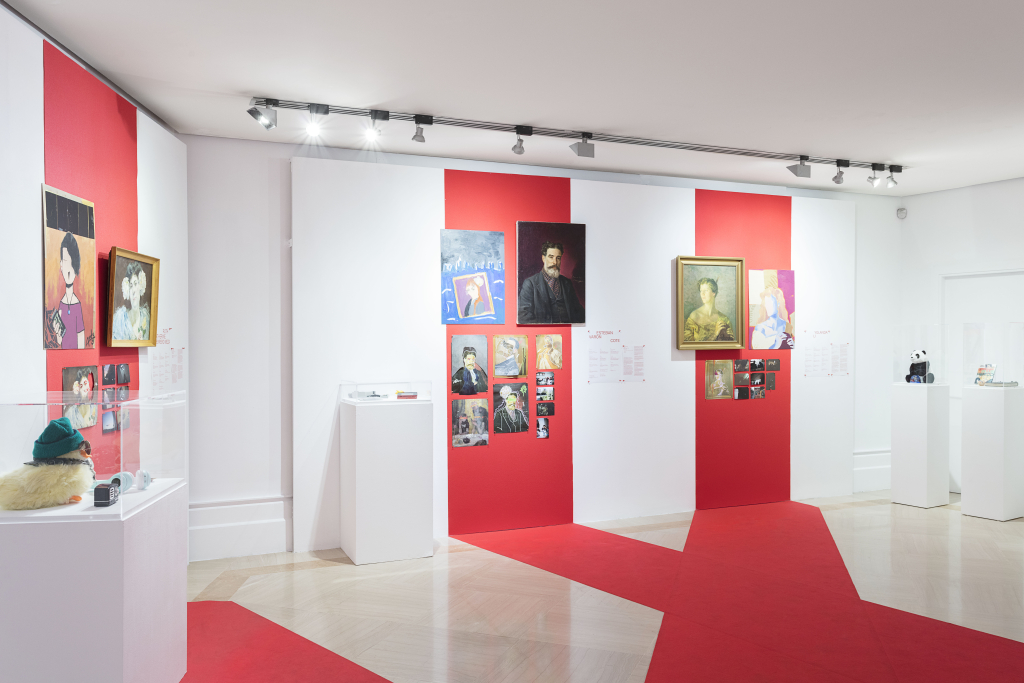 In March 2023, the National Museum of Ceramics and Sumptuary Arts presented an exhibition as a  result of the project developed in collaboration with the Youth Service of the Valencia City Council, as part of the international pilot project Our Collections Matter, led by ICCROM (International Centre for the Study of the Preservation and Restoration of Cultural Property). Learn more here