When: Variable, upon requestDuration: 4-6 weeks online/1-2 weeks in person Where: VariesFormat: online, in-person or hybrid
People-Nature-Culture (PNC) is the flagship foundational course of the ICCROM-IUCN World Heritage Leadership Programme. The course provides heritage practitioners, policymakers, and community and network representatives with the necessary knowledge and tools to manage heritage places effectively and to work with communities through existing management systems. It merges the nature and culture sectors for a more holistic view of heritage conservation, highlighting how effective management can give heritage places a dynamic and mutually beneficial role in society today and long into the future, reflecting the wide array of people who care for, use, and enjoy them. It is important for all relevant actors to be aware of the values that different people associate with a heritage place. They can then collaborate on finding appropriate approaches and methods to protect these diverse values holistically while imparting benefits to society and heritage itself.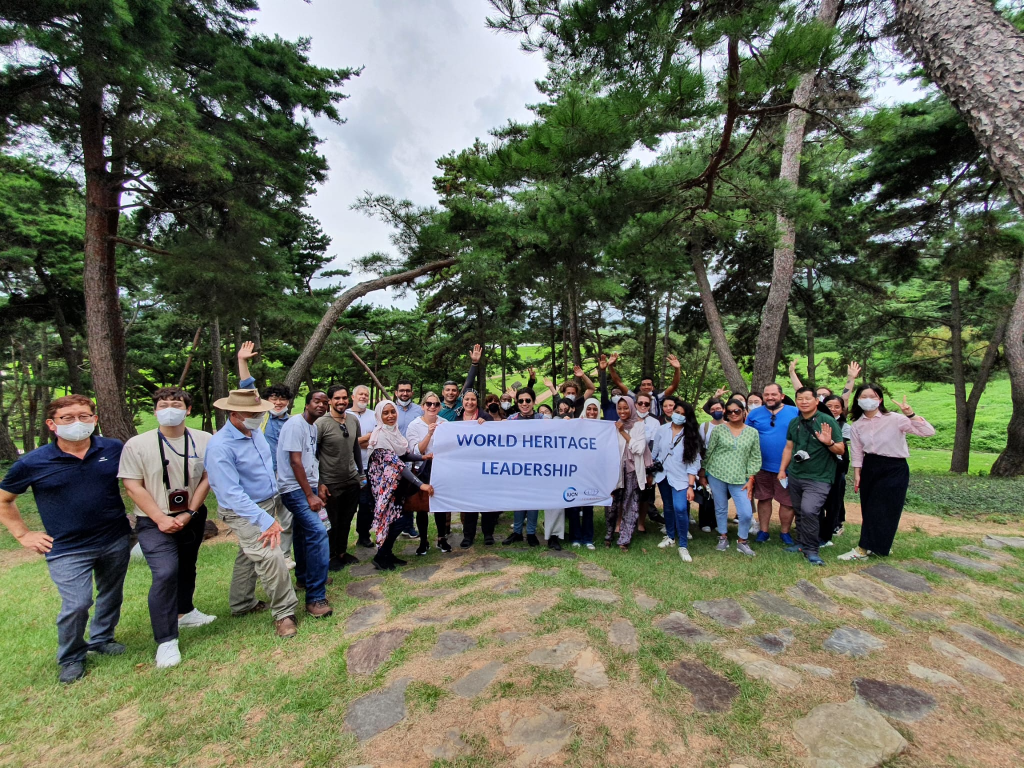 ICCROM has long recognized the importance of people-centred approaches, most recently within its programme Promoting People-Centred Approaches to Conservation (2011-2017). The PNC course builds on two of ICCROM's flagship World Heritage capacity-building activities: the courses Promoting People-Centred Approaches to the Conservation of Nature and Culture (PCA) and Linking Nature and Culture in World Heritage Site Management (LNC), which paved the way for people-centred and nature-culture interlinked approaches to managing World Heritage.
People-centred approaches are not only a question of increasing participation within a given management system. The approaches must also ensure that the people most connected to heritage are at the core of its conservation, while underlining the dynamic and mutually beneficial role of heritage in society.
To keep the course curriculum relevant to answering on-the-ground management issues, PNC courses are regularly revised and implemented using relevant and up-to-date World Heritage-relevant resources. In-person PNC courses are hosted at diverse World Heritage sites and heritage places in cooperation with institutions, organizations, and communities in charge of managing these places that collaborate with the World Heritage Leadership programme. 
World Heritage site managers, focal points, and responsible managing institutions interested in hosting an edition of the PNC course are welcome to contact us.