The Our Collections Matter (OCM) 2022 Field Projects successfully concluded in January 2023, eight months after the kick-off meeting held in May 2022. Over this period, participating collections-based institutions of different kinds and scales from around the world attended bi-monthly workshops to address a variety of concrete sustainable development aspirations through their collections-based work.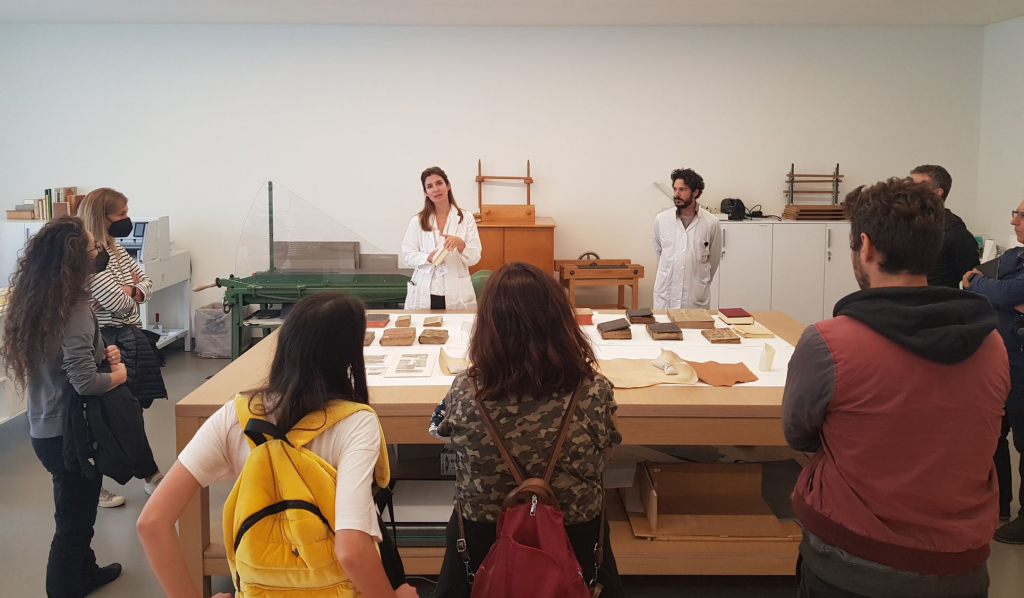 From traditional drum-making sessions to recycling activities, participants developed and planned a range of original project ideas based on their collections. With the aid of various OCM Field Project materials, including over four hundred open-access resources available on the Our Collections Matter Toolkit, they were able to refine and realize their expected outcomes. 
These OCM Field Projects were deemed not only an invaluable opportunity for consolidating efforts in contributing more concretely to the Sustainable Development Goals (SDGs) of the UN Agenda 2030 but also a platform for participating institutions to innovate and experiment with new activities to be included in regular programmes. 
"Our project was well received by all participants and had excellent comments. We are planning to repeat it at regular intervals. Our participation in this programme was inspiring. It provided a good insight on the possibilities and advantages of working with SDGs, supported all participants and expanded our networking."  - National Library of Greece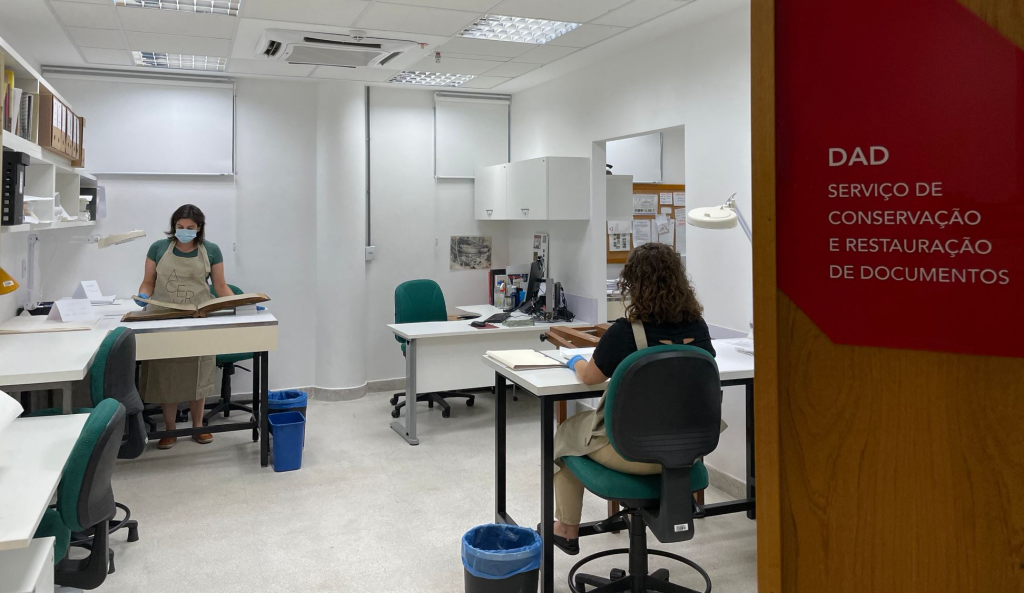 First launched in 2020, Our Collections Matter aims to accelerate, increase and amplify activities that support sustainable development through the use, development and conservation of heritage collections.   
Click the links below to learn more and get inspired by the results of the OCM Field Projects 2022. 
Heritage Malta – National Museum of Archaeology 
National Museum of Ceramics and Sumptuary Arts – Spain 
Museo de Isarog – The Philippines 
Museum of Ethnography – Hungary 
Glasgowlife/Glasgow Museums – The United Kingdom